Kitchen Remodel
Listing #5092 Listed on: 06/27/2019
Our kitchen remodel is complete.
Some highlights;
- All new walnut cabinets. No stain. Just 2 coats satin to semi-gloss polyurethane sprayed.
- Granite countertops
- Full extension soft close drawers
- Soft close door hinges
- Increased the size of the cabinets and island slightly for more room
- Added upper corner cabinet with lazy susans
- Added drawer system to lower blind corner cabinet for easier access.
- All pull out drawers in lower cabinets instead of shelves.
- Custom molding, crown molding, and light rail molding.
- Natural stone tiled backsplash.
- Under cabinet LED lighting.
- All new appliances.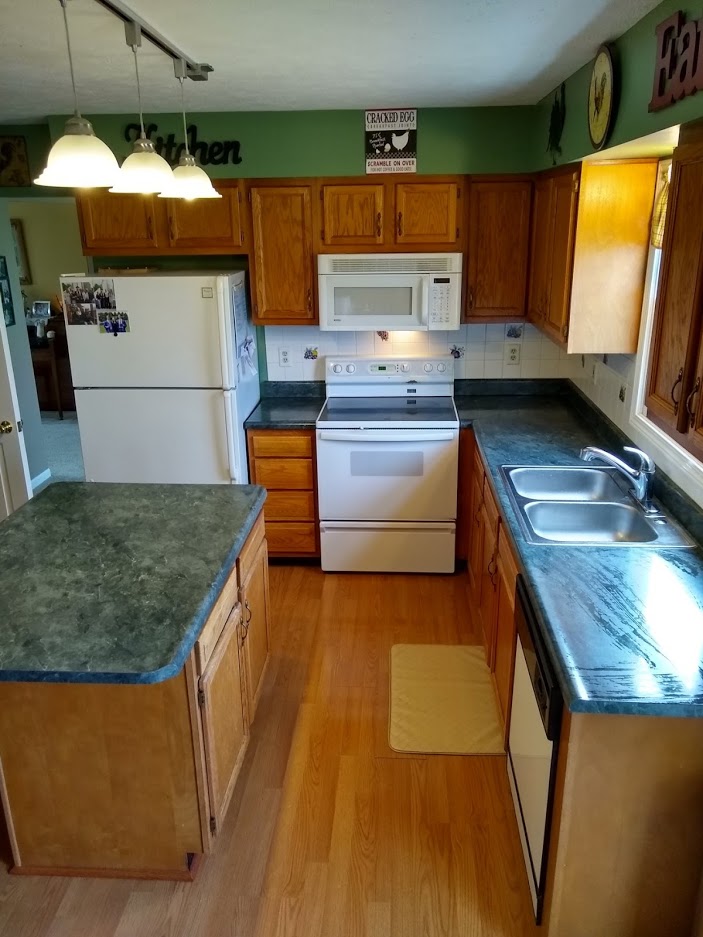 View Larger, Higher Quality Image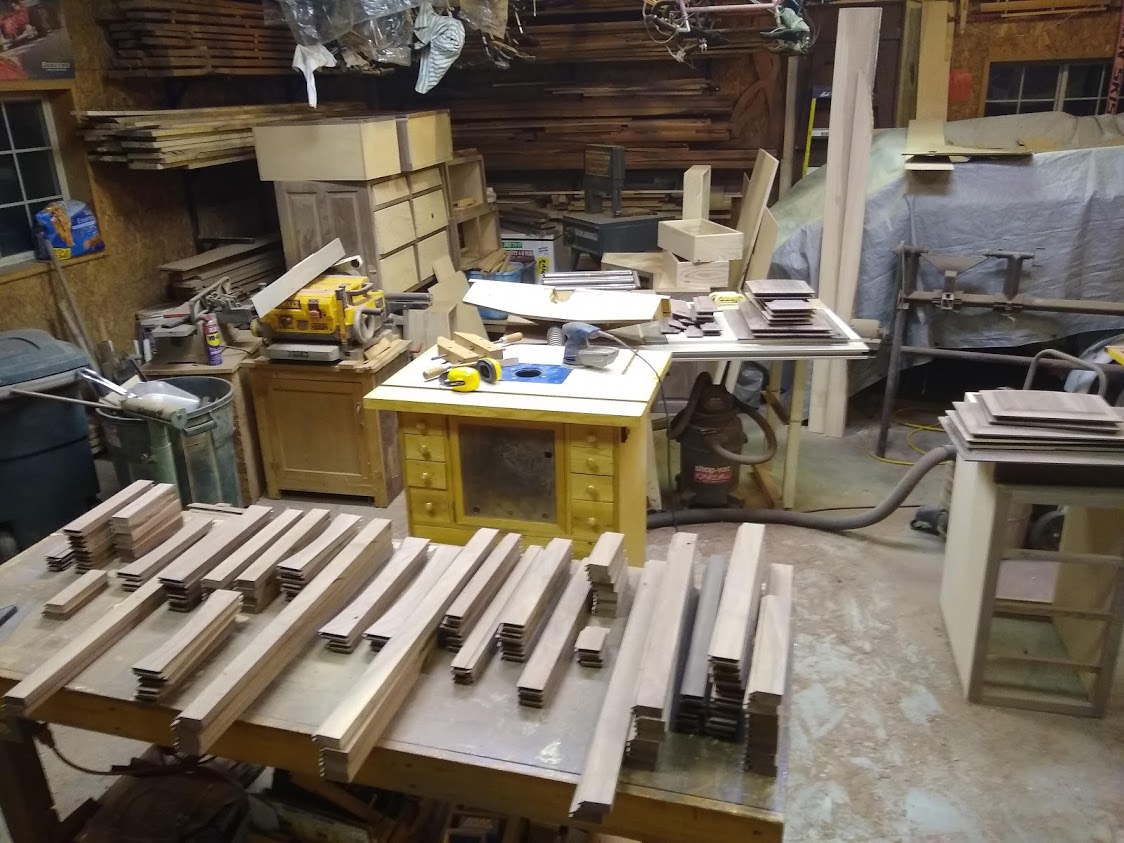 View Larger, Higher Quality Image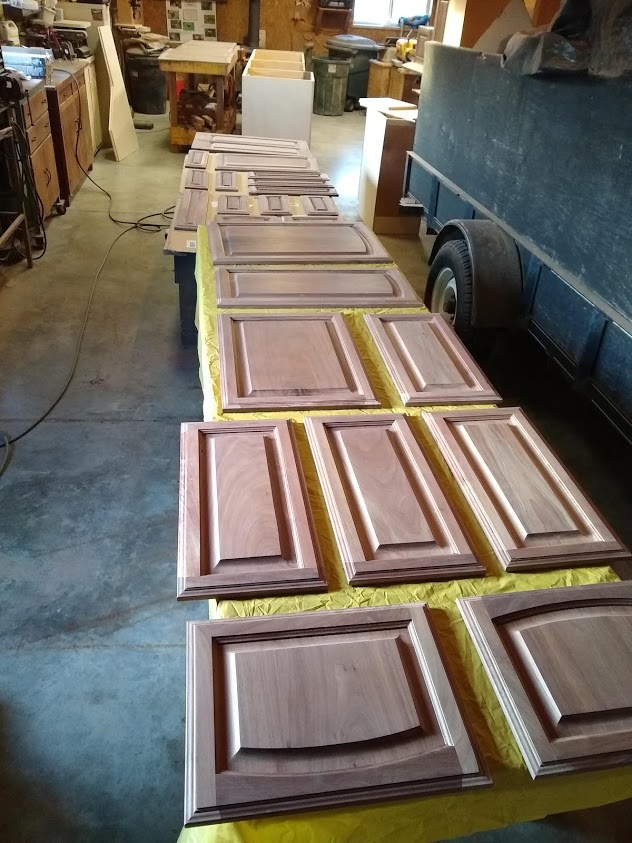 View Larger, Higher Quality Image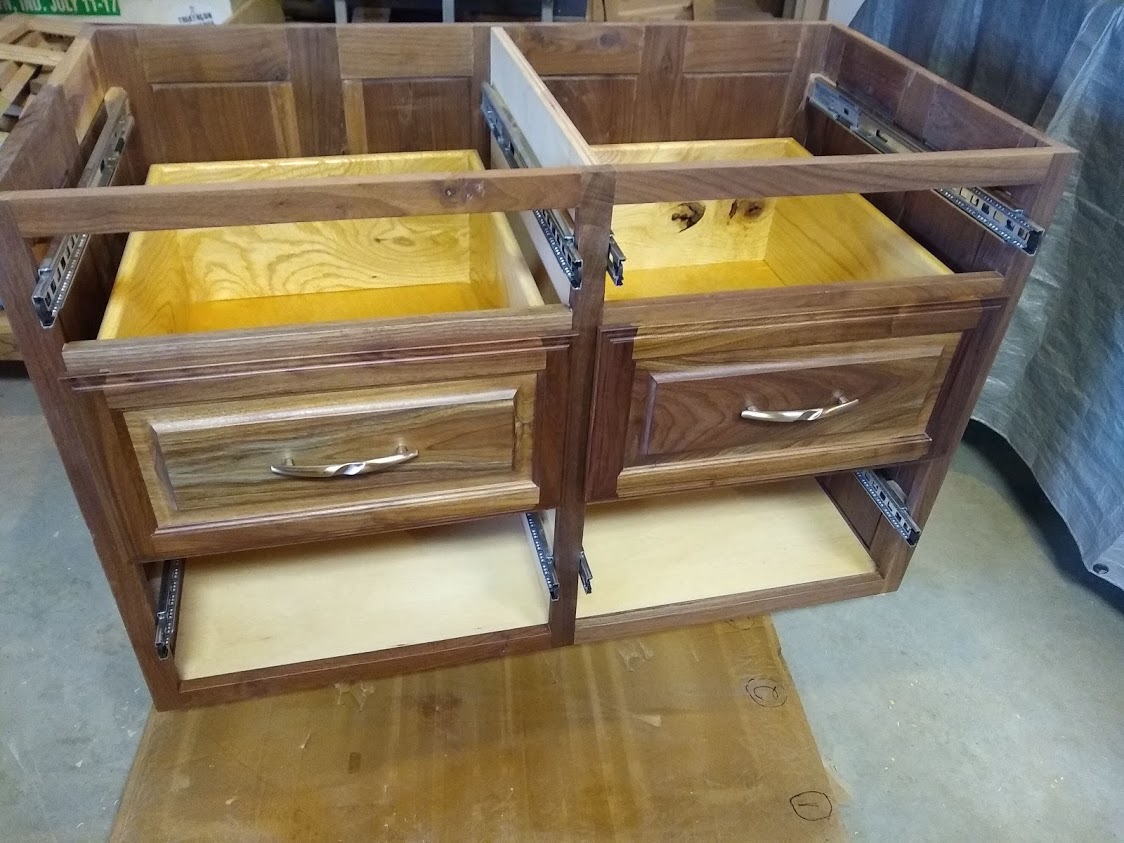 View Larger, Higher Quality Image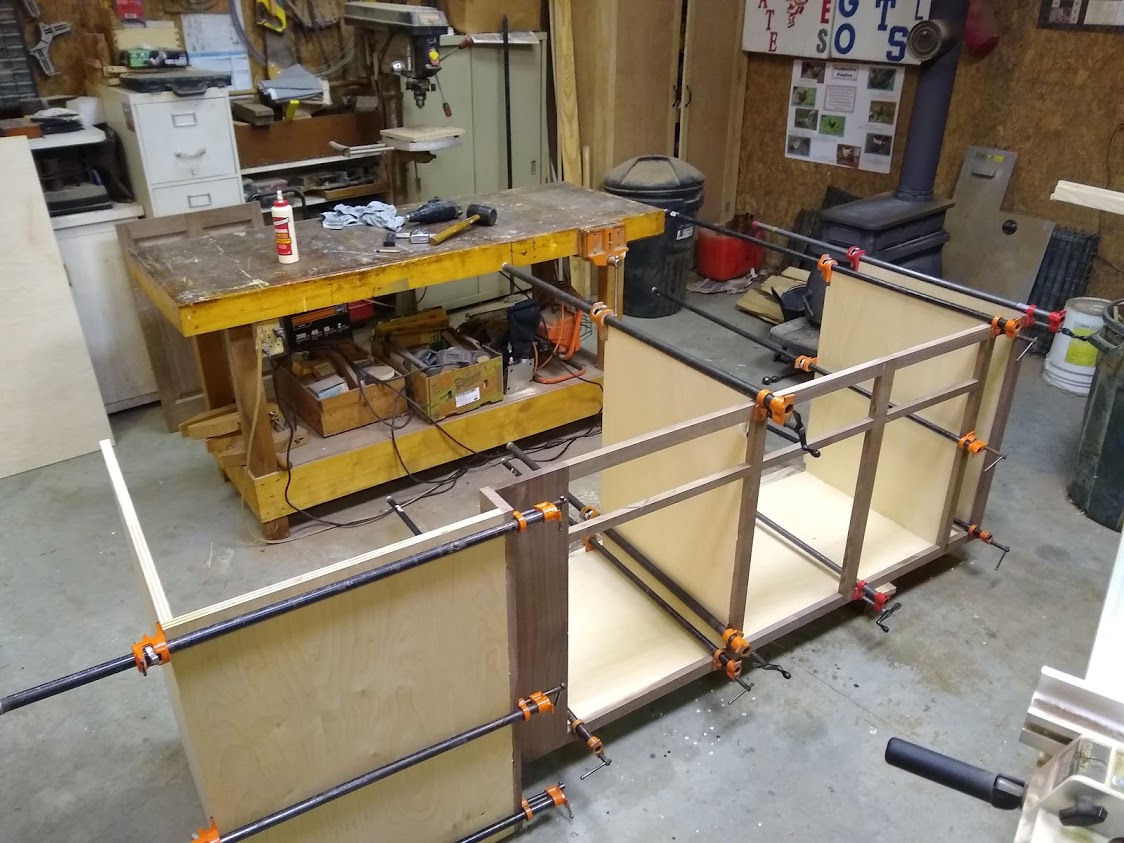 View Larger, Higher Quality Image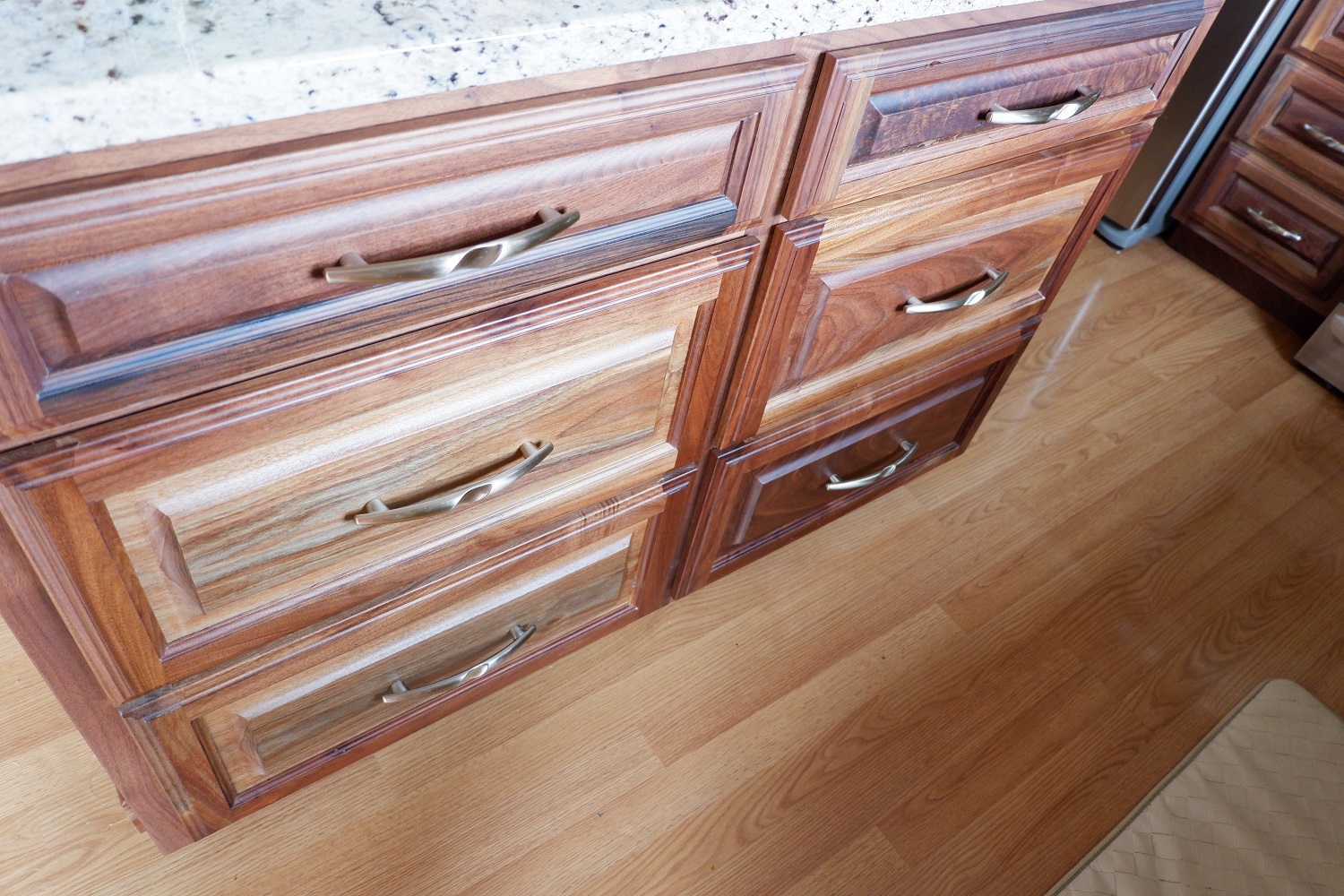 View Larger, Higher Quality Image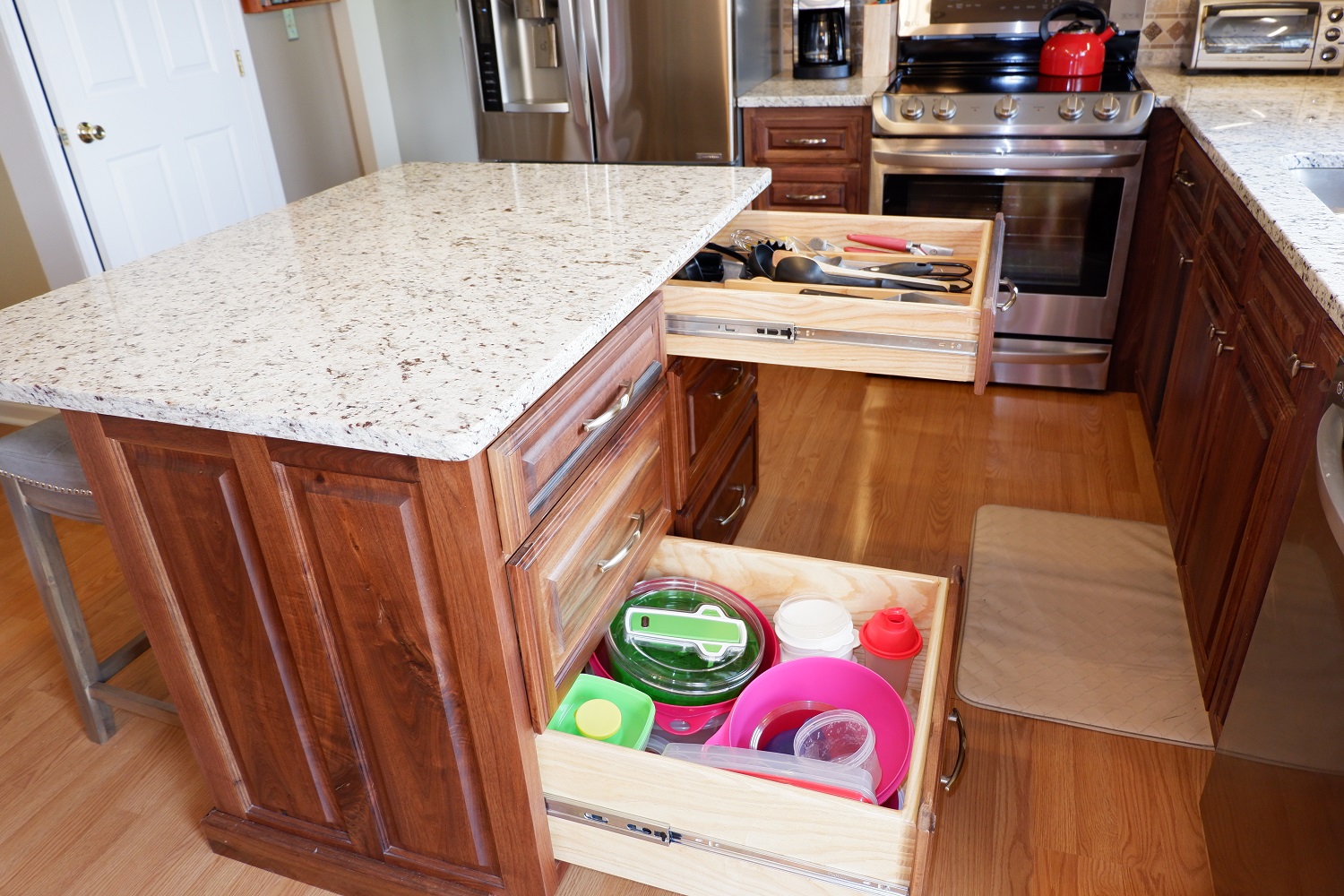 View Larger, Higher Quality Image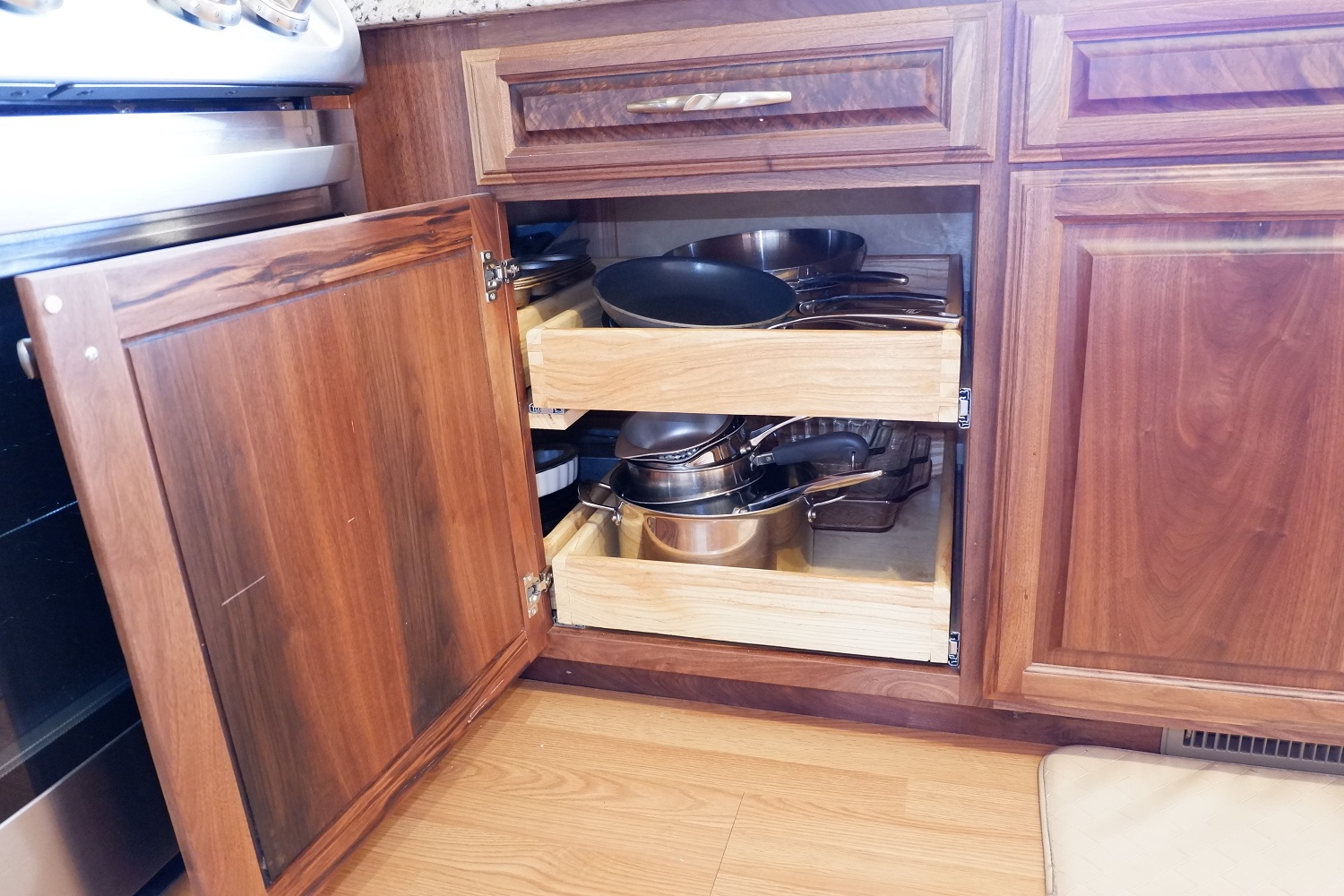 View Larger, Higher Quality Image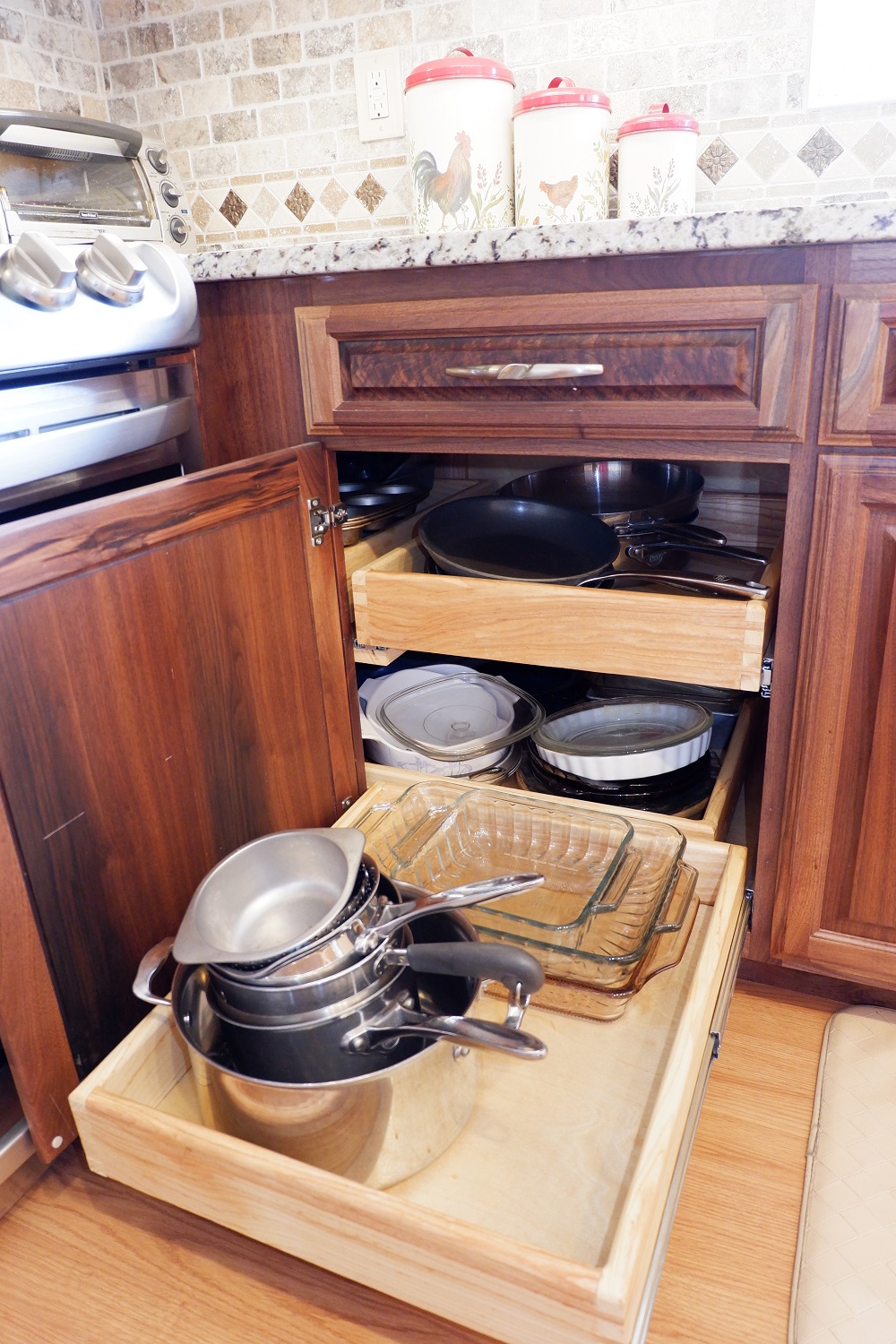 View Larger, Higher Quality Image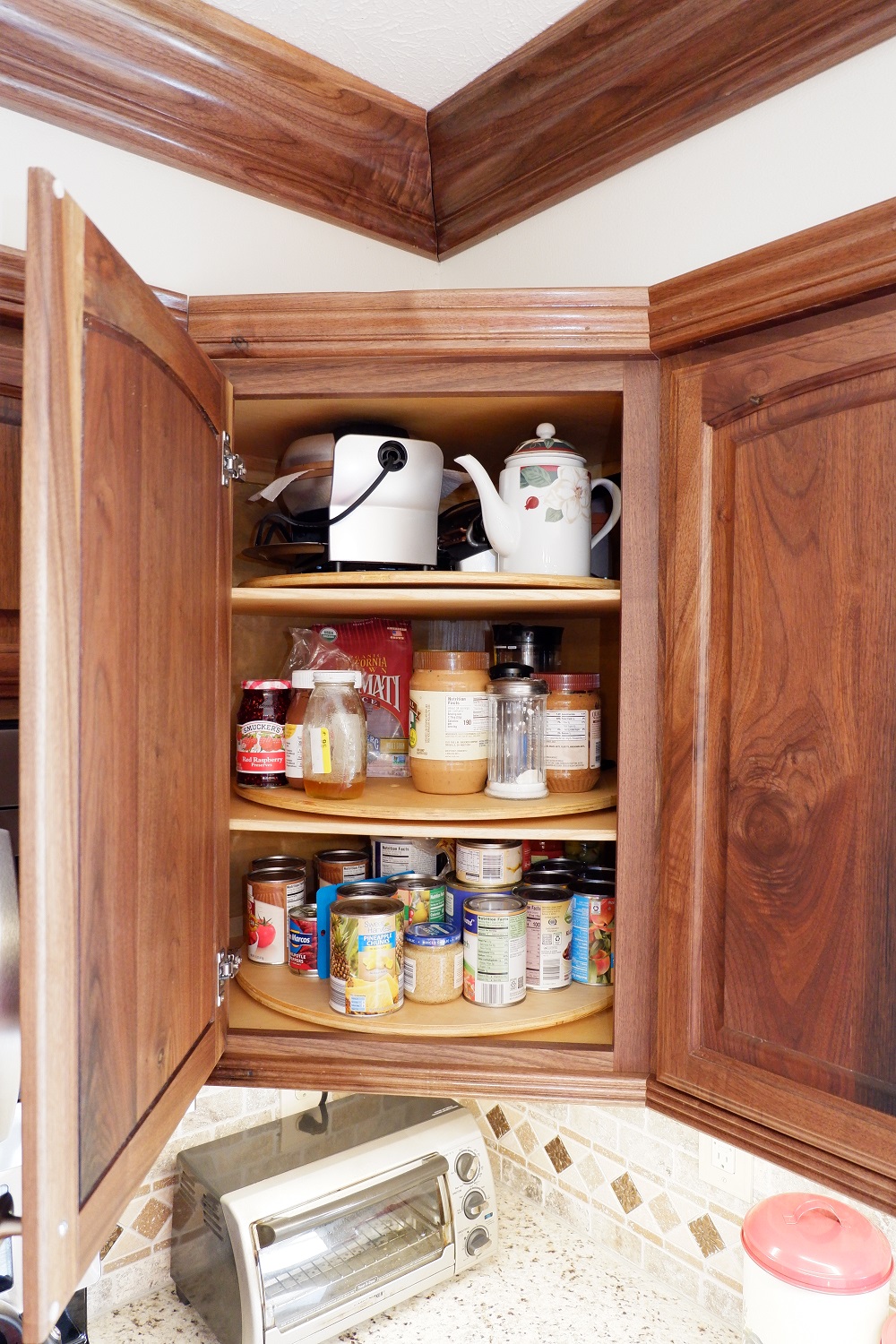 View Larger, Higher Quality Image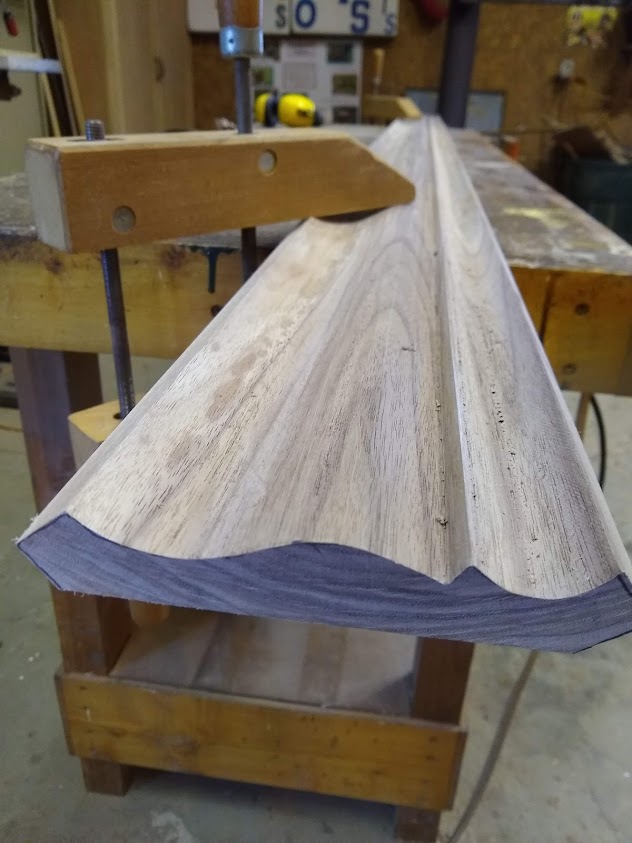 View Larger, Higher Quality Image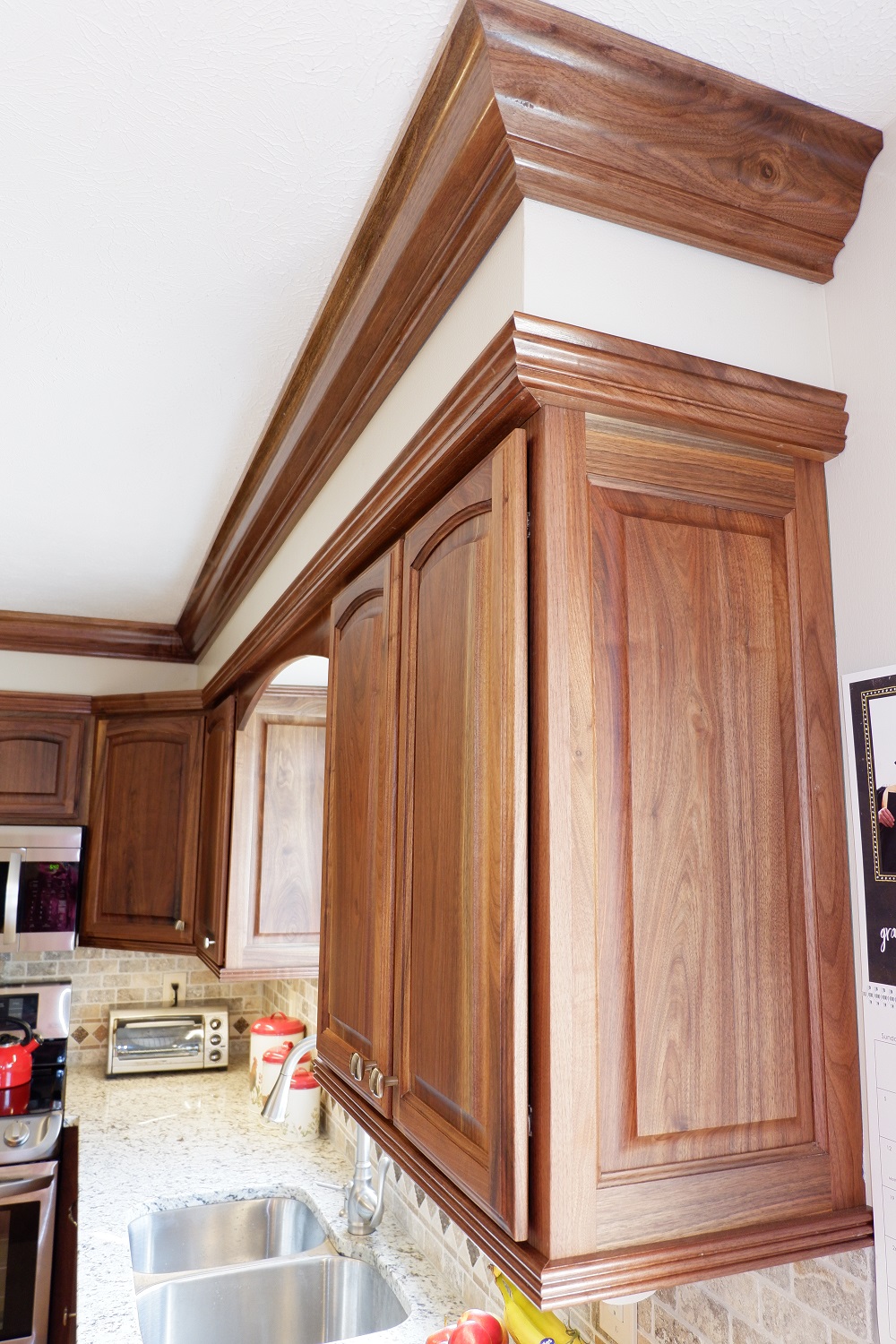 View Larger, Higher Quality Image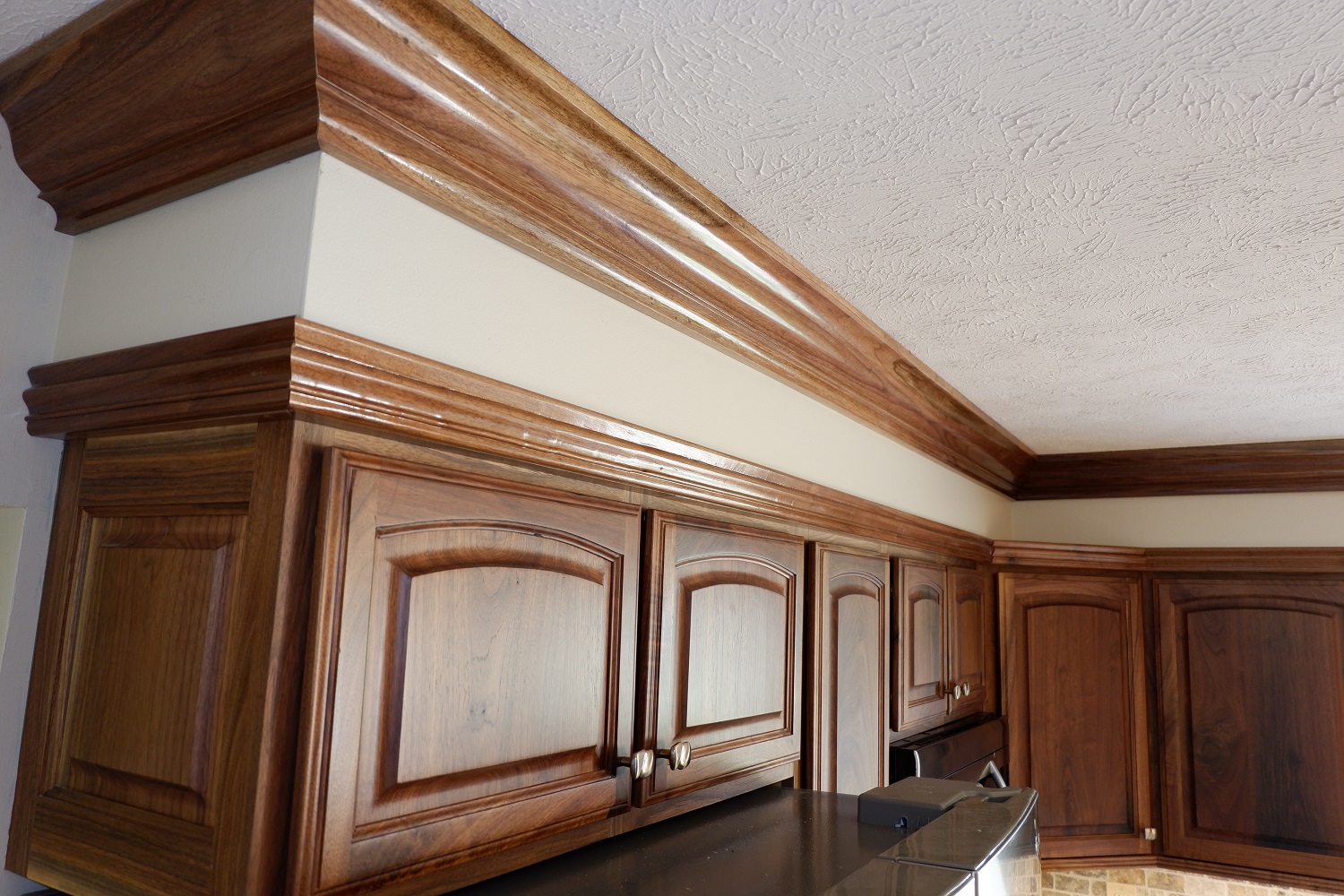 View Larger, Higher Quality Image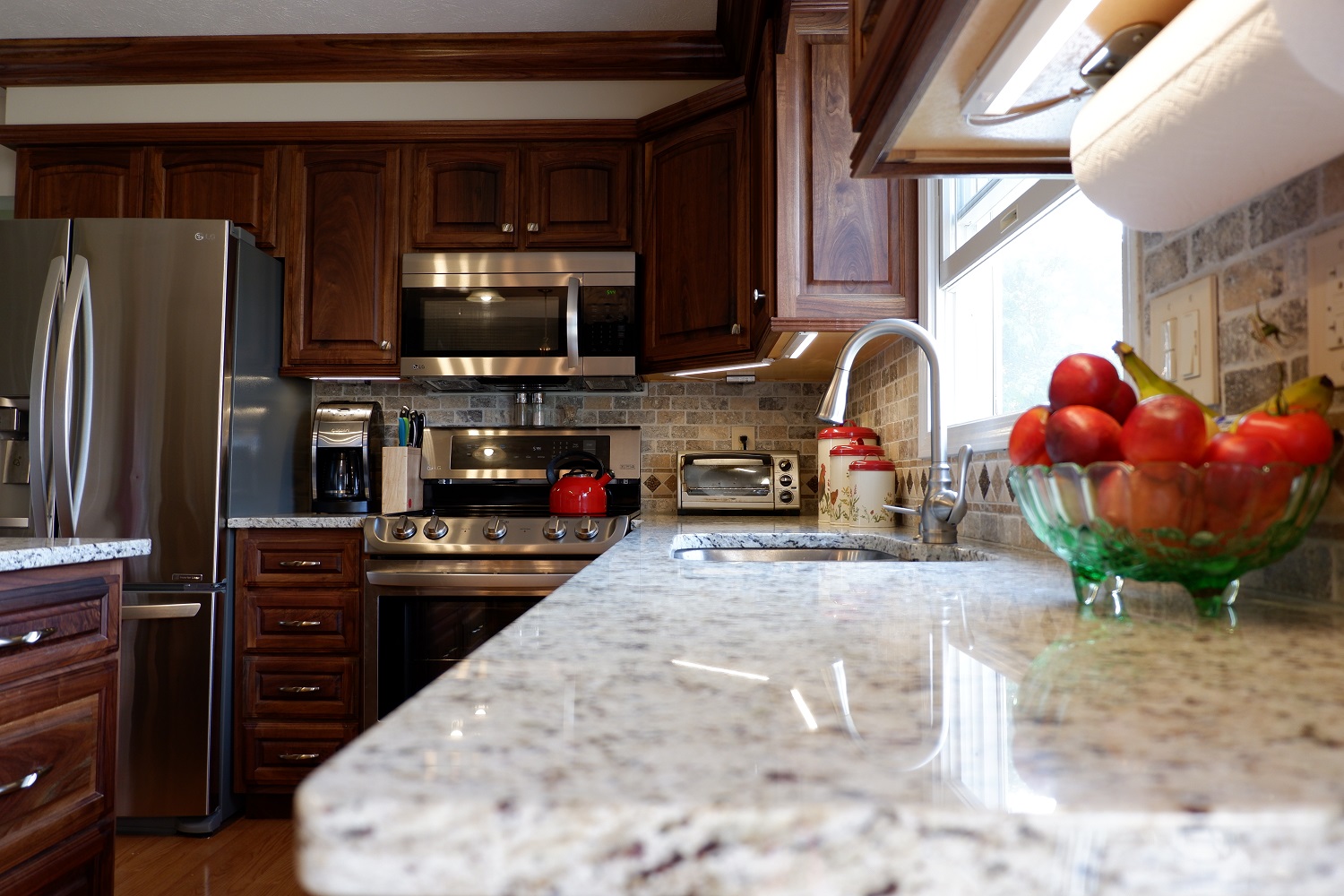 View Larger, Higher Quality Image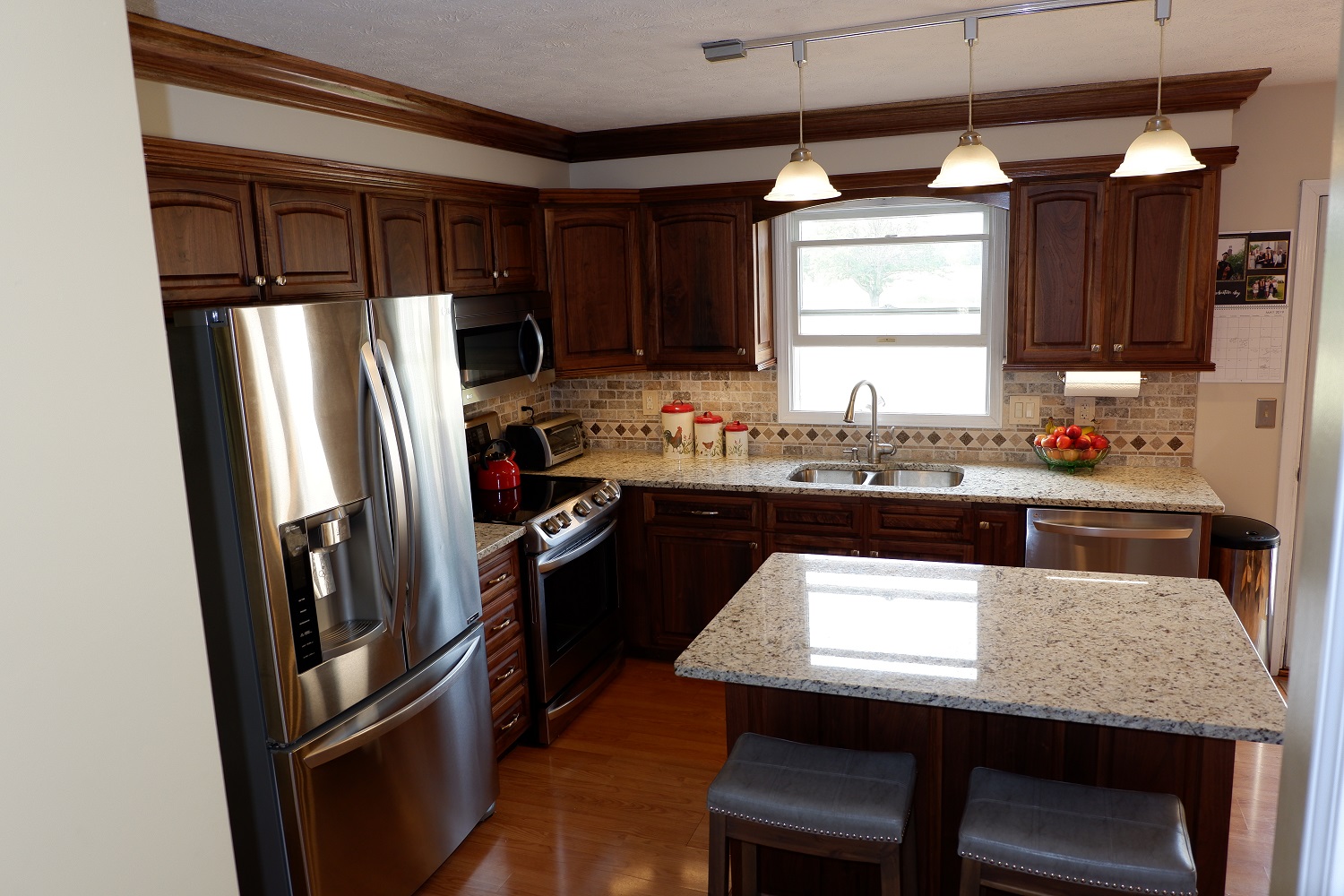 View Larger, Higher Quality Image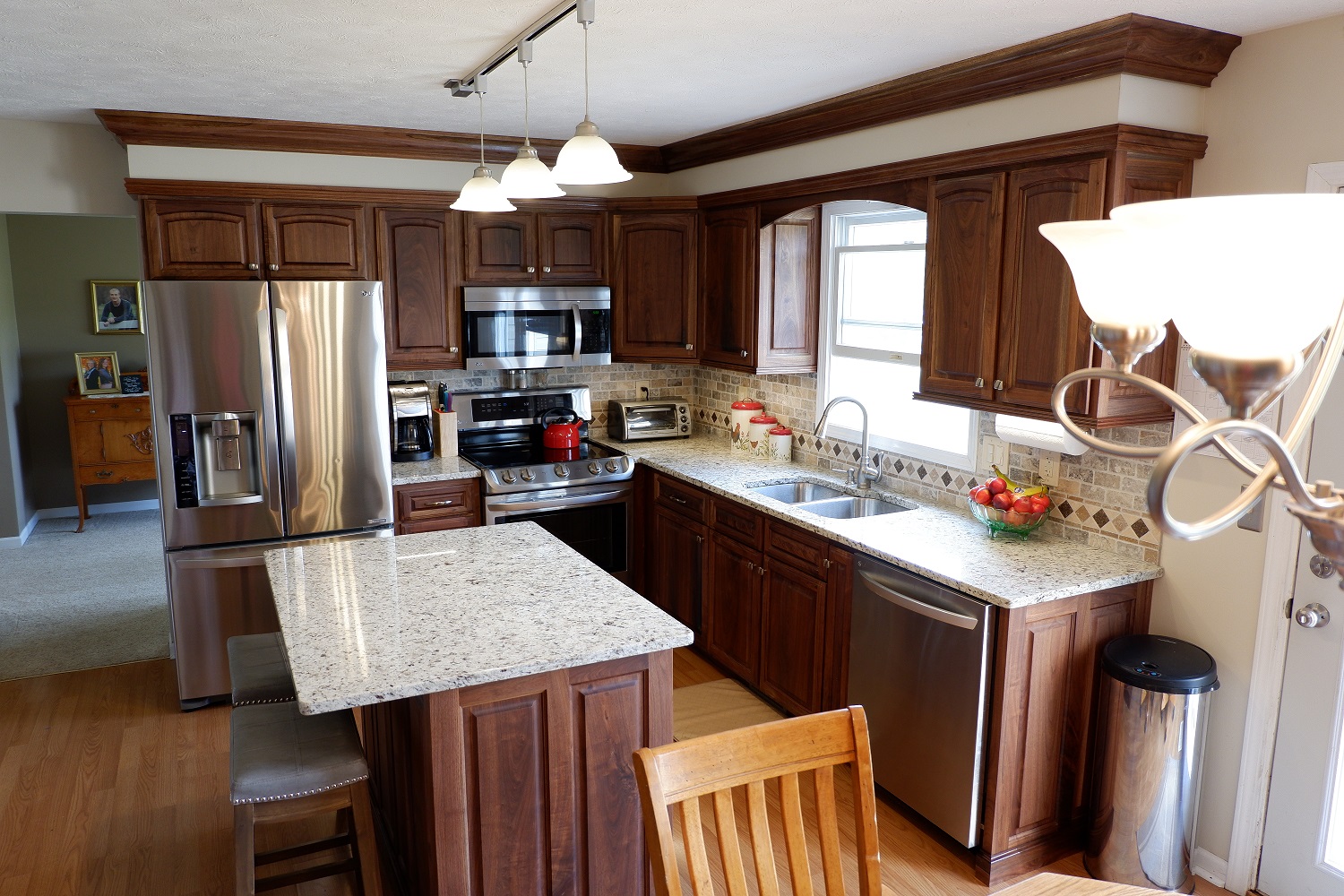 View Larger, Higher Quality Image