"The Valentine Table"
Listing #3067 Listed on: 01/14/2011

Member
Original design made with scraps laying around the shop. Top- 24"x48". Hand chiseled through-mortise and tenon joinery held together with mortised wedges. Inner heart panels are removable and can be replaced with whatever suits your style... wood,rod iron,stained glass etc... Finished in a multi-dye process/stain/glaze/clear coat.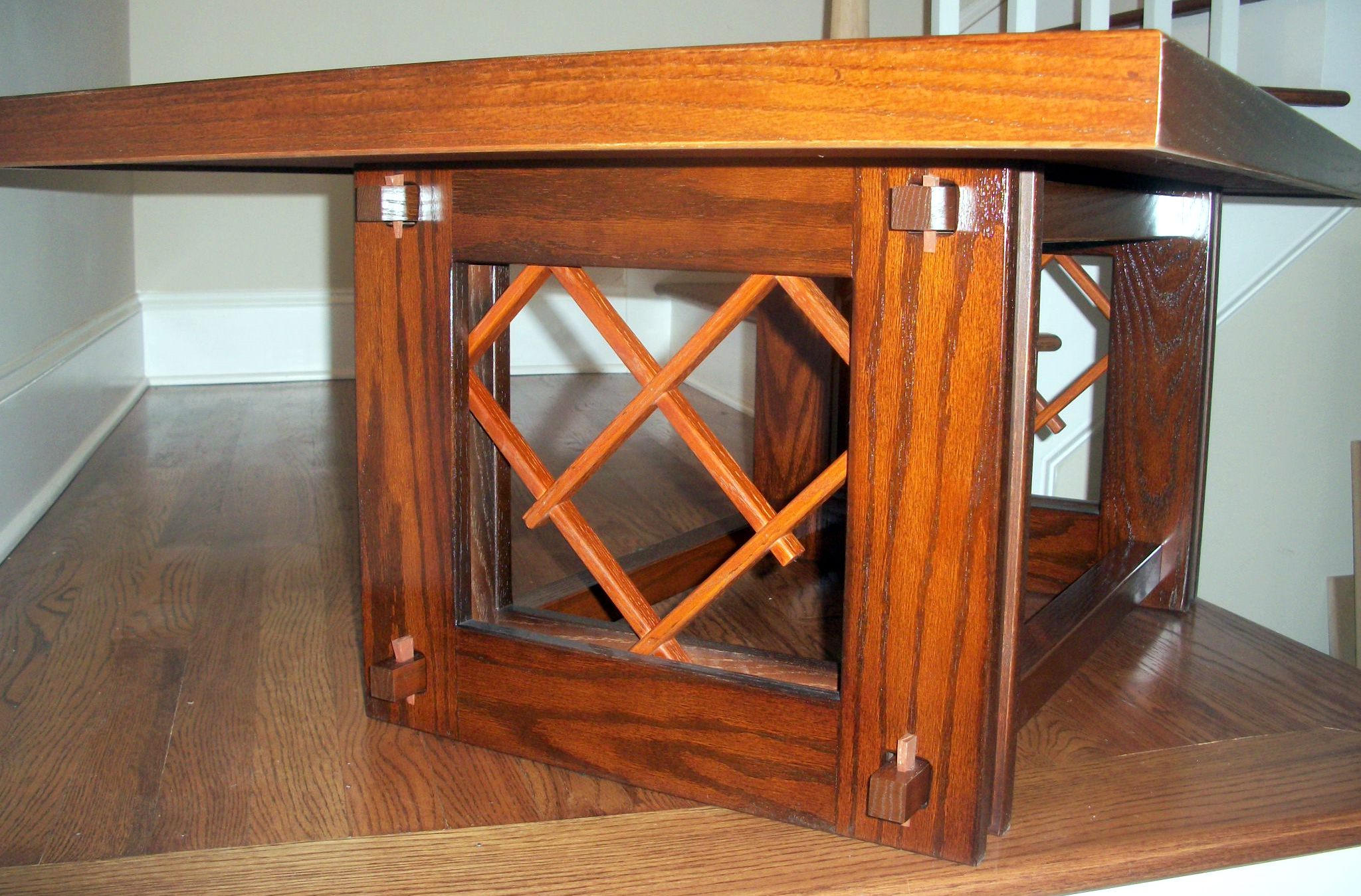 View Larger, Higher Quality Image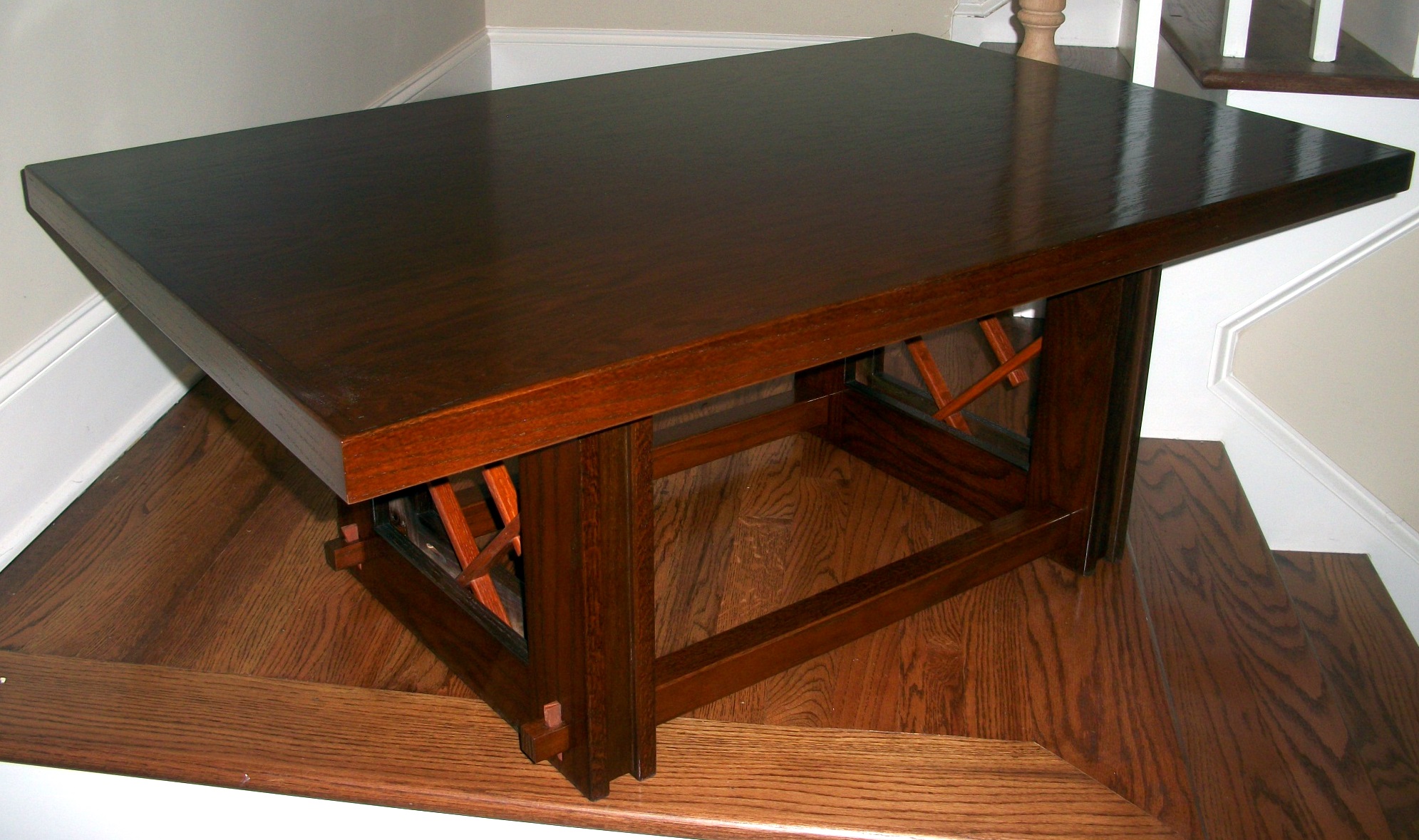 View Larger, Higher Quality Image