Vortex Tool
Over the past 30 years, Vortex Tool Company has built a reputation as an innovator, manufacturing high performance router and insert cutting tools for the woodworking and plastics industries. From its facility in Schofield, Wisconsin, Vortex produces tools with cutting edges in various grades of carbide, stellite, ­­­­high-speed steel and polycrystalline diamond, and provides custom tool design, profiled inserts, retipping and sharpening services.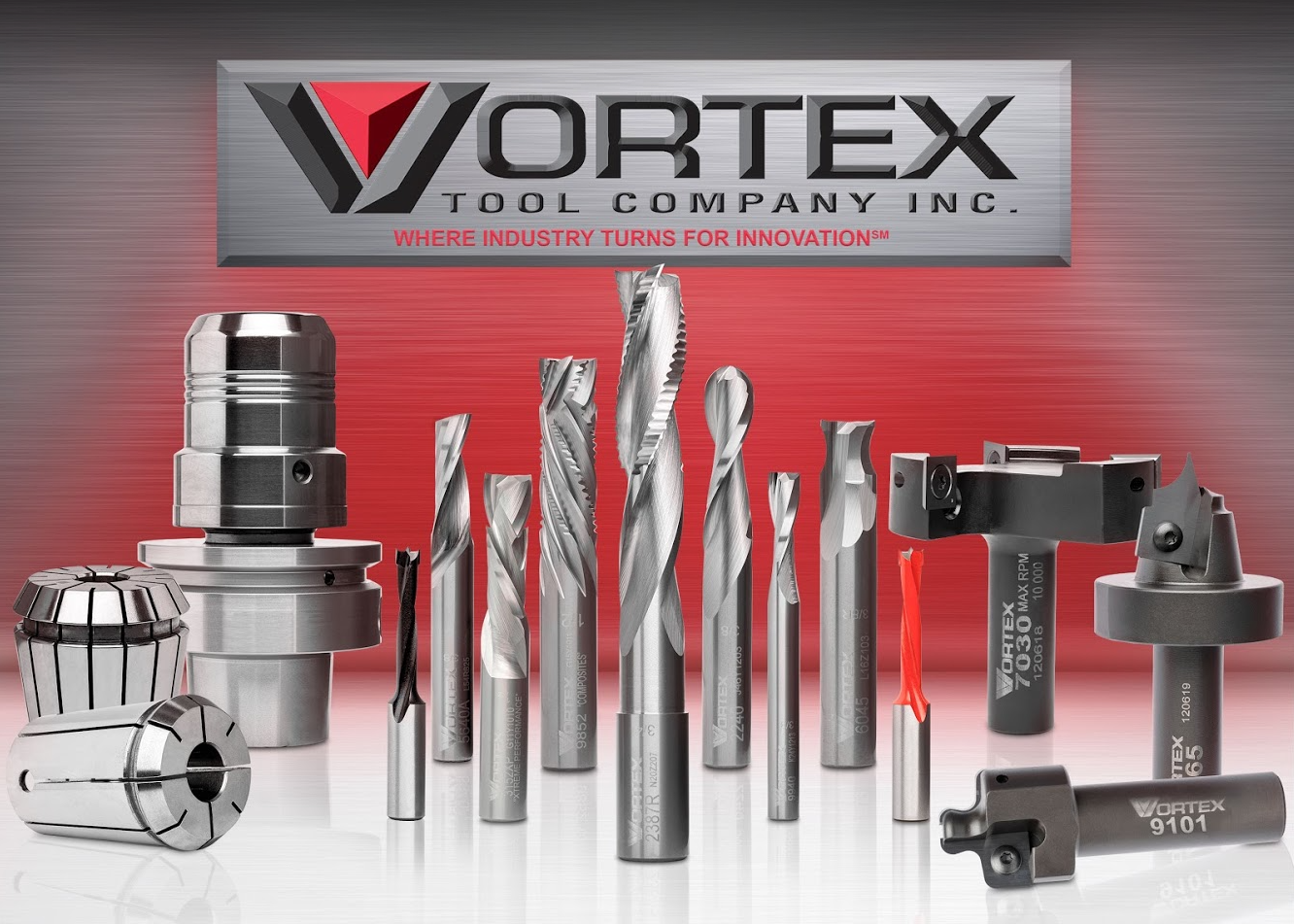 ---
Machine Central
Your choice for quality wood and metal working equipment since 1982!

Machine Central LLC, provides new and used woodworking and metalworking equipment to some of the largest users in the United States, Canada, and worldwide. We know that our customers, whether it's woodworking or metalworking, are in the market for value. We make a special effort to align our customers with the proper woodworking and metalworking equipment at the right price. With a network of Machine Suppliers and Vendors we have an unlimited number of options on any wood or metal working machines to fit our customers needs.

---
Industrial CNC
Industrial CNC Is a World leading Original Equipment Manufacturer of Best In Class, Industrial Grade CNC Router and CNC Plasma Systems. With a winning combination of high production capability and affordable pricing, we outfit craftsmen and hobbyists alike with reliable and easy to learn CNC Technology.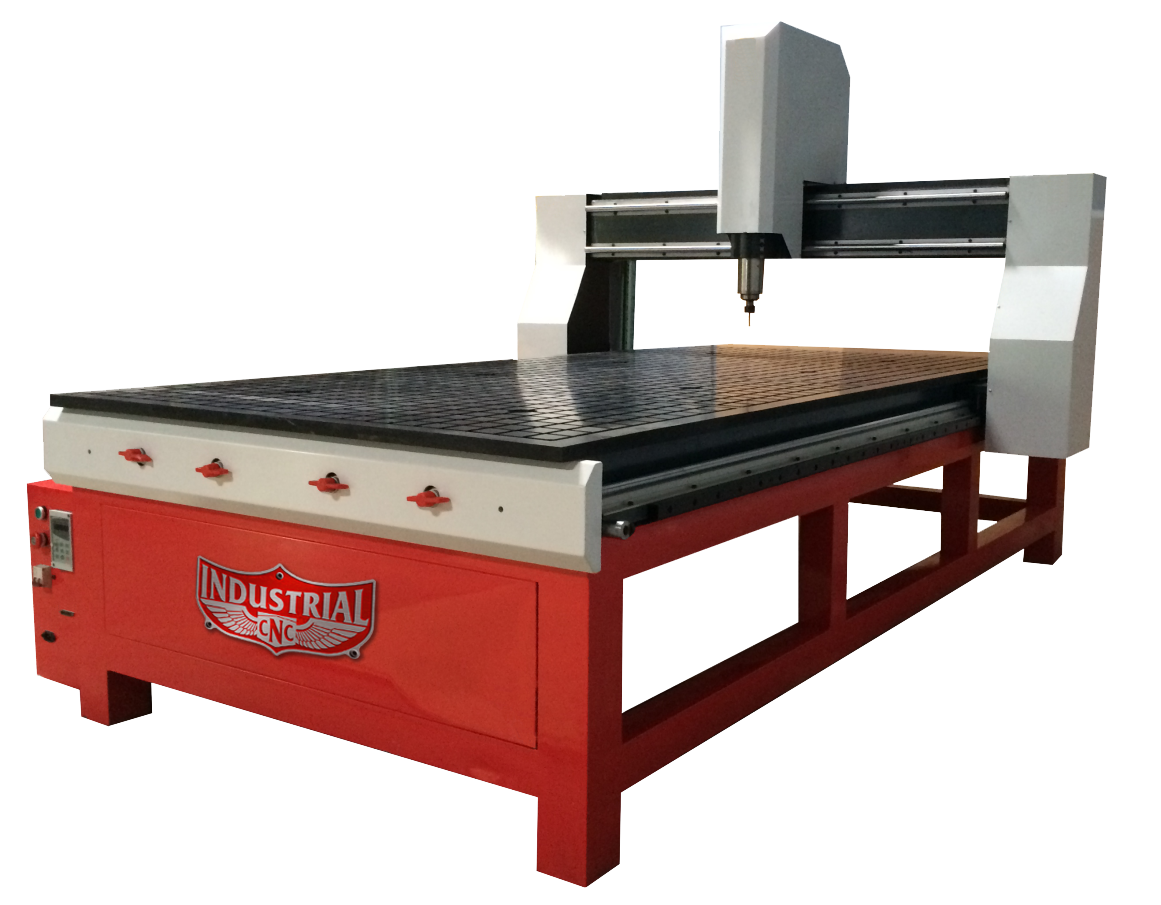 ---
Lignomat - Moisture Meters
We produce and sell a full line of moisture meters and kiln control systems for the woodworking industry. Do not waste time and money on wet wood!
---
Custom Design Software
Accelerate the design, pricing and building of your custom kitchens, baths, closets, and more with award-winning software tools from KCD Software!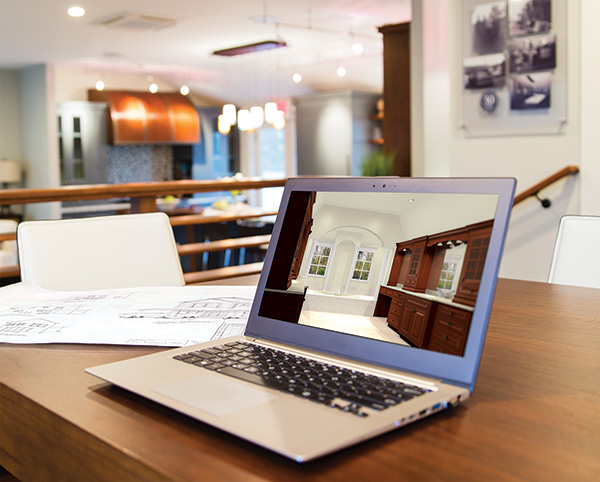 ---
Anver Corporation - Vacuum Systems
Anver offers a complete range of vacuum lifters and vacuum lifting equipment.

---
Small Shop Production of Custom Wood Doors
The definitive guide to efficient small-shop production of custom interior and exterior doors, as doors only or pre-hung units. Expand your shop's product offerings—and profitability—by serving this highly local to regional market. Click the image to order your signed copy!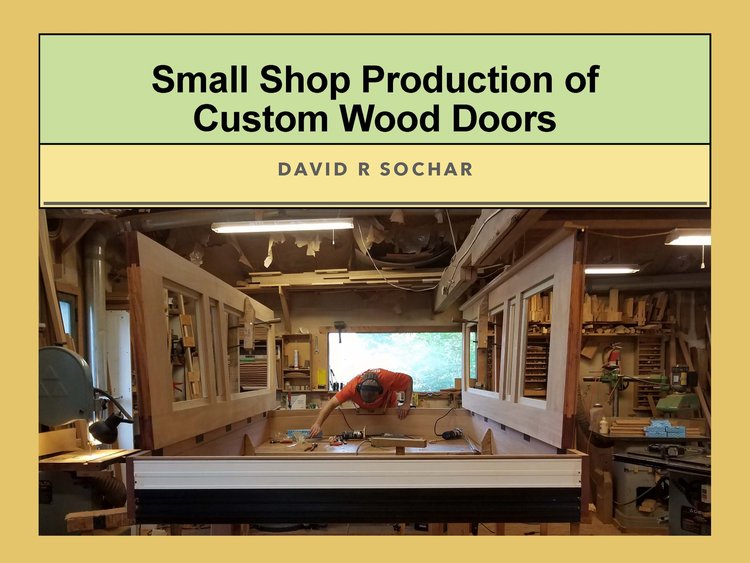 ---
Colonial Saw
The home of swiss-made powerhouse STRIEBIG vertical panels saws and innovative Lamello joinery systems, Colonial Saw has provided the machinery and technical support to help woodworking businesses expand their capabilities, increase productivity and maximize profits for more than 70 years.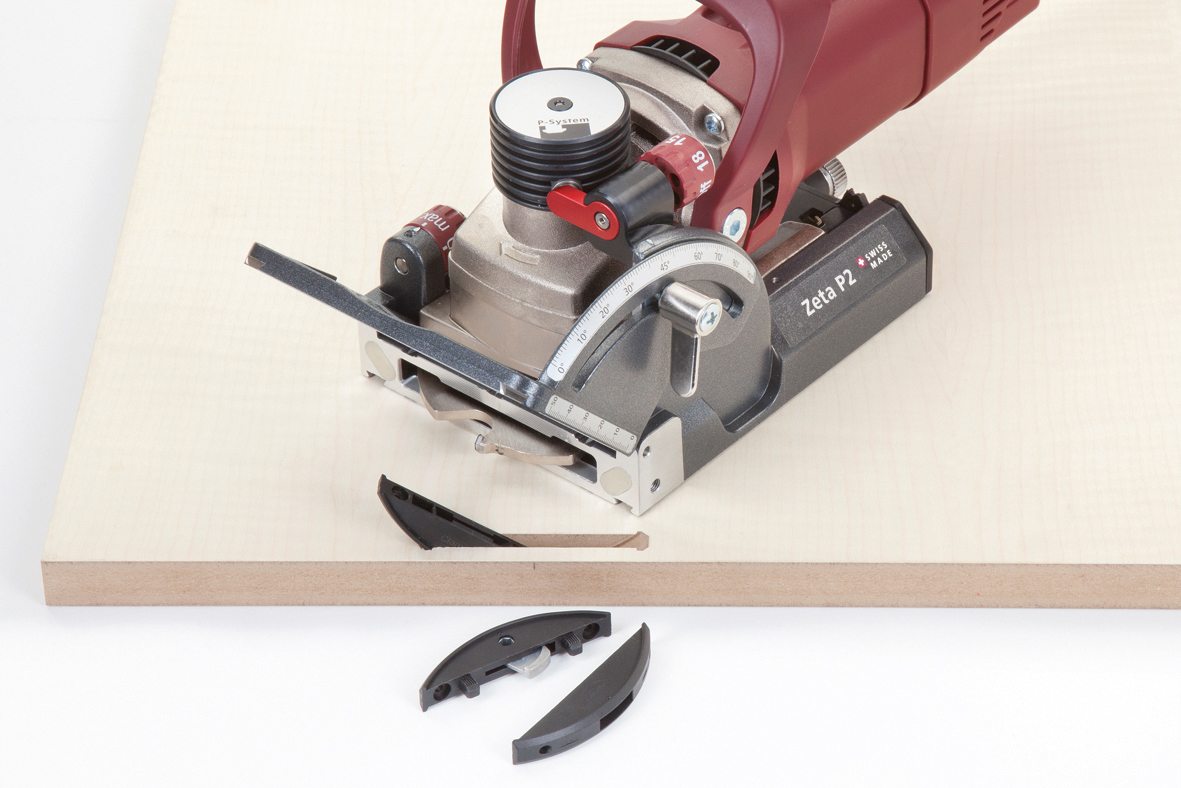 ---
Apollo Sprayers HVLP
User-friendly and award-winning HVLP paint sprayers and HVLP spray guns for industrial and professional finishers, supported by our knowledgeable and experienced technical support team.
---
Vortek Spaces - 3D rendering made easy!
Design professionals can use their favorite CAD software to design, and then use VORTEK Spaces to present. FREE TRIAL!

---
iBiDMachinery
iBiDMachinery brings buyers and sellers of woodworking equipment together in a simple to use marketplace. Our clients choose iBiDMachinery for our Quality Machines, Industry Knowledge, Variety of Inventory, Advanced Marketing Efforts and our Full Service Offerings.

Call (888) 375-0384 or email us info@ibidmachinery.com Today!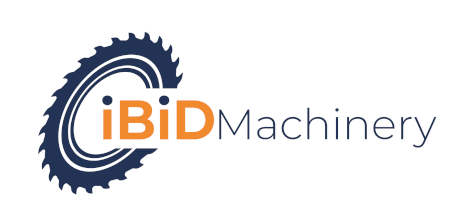 ---
360 Degree Machinery
360 Degree Machinery offers woodworking tools and machinery for making furniture, cabinets, and commercial case work and more!
---
QuickWood
QuickWood is the leading manufacturer of finishing and sealer sanding machines and brush/abrasives. The versatility of the QuickWood system allows the use of any abrasive and brush on machines from hand tools to rotary style sanding machines.
---
Walzcraft
WalzCraft manufactures custom cabinet doors, drawer fronts, dovetail drawer boxes, cabinet components, and millwork for custom cabinetmakers and cabinet refacers throughout the United States and Canada. Founded in 1982, WalzCraft has built a reputation for producing a High-quality product at a competitive price with a vast array of options from its state-of-the-art manufacturing facility located in La Crosse, WI.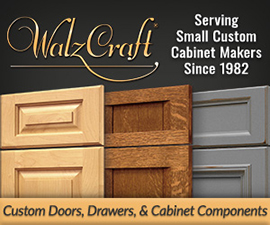 ---
LIMTECH Industries
Limtech offers a full line of top quality CNC machines for your woodworking business.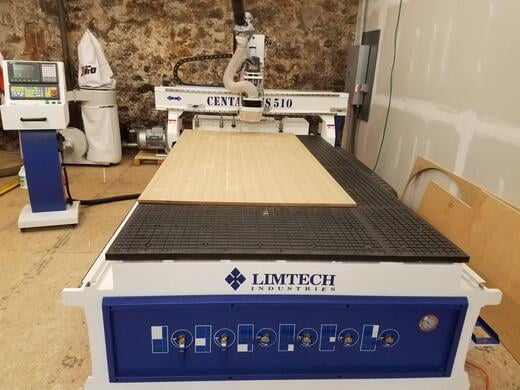 ---
Baker Products
Manufacturers of durable equipment backed by long-lasting customer service! Sawmills, Band Resaws, Scragg Mills, and much more...
---
CP Adhesives Group
Your Woodtech Adhesives Company for Better Gluing™

We are an industrial adhesives supplier dedicated to the needs of the Wood Products Industry. We follow the concepts of Better Gluing™ by understanding each client's goals, and providing the best possible products, equipment and/or services to achieve their goals. When the time comes for problem solving or a fresh approach to enhance existing processes, we'll be there with specialized adhesive solutions, enhanced equipment, and consultative tech support!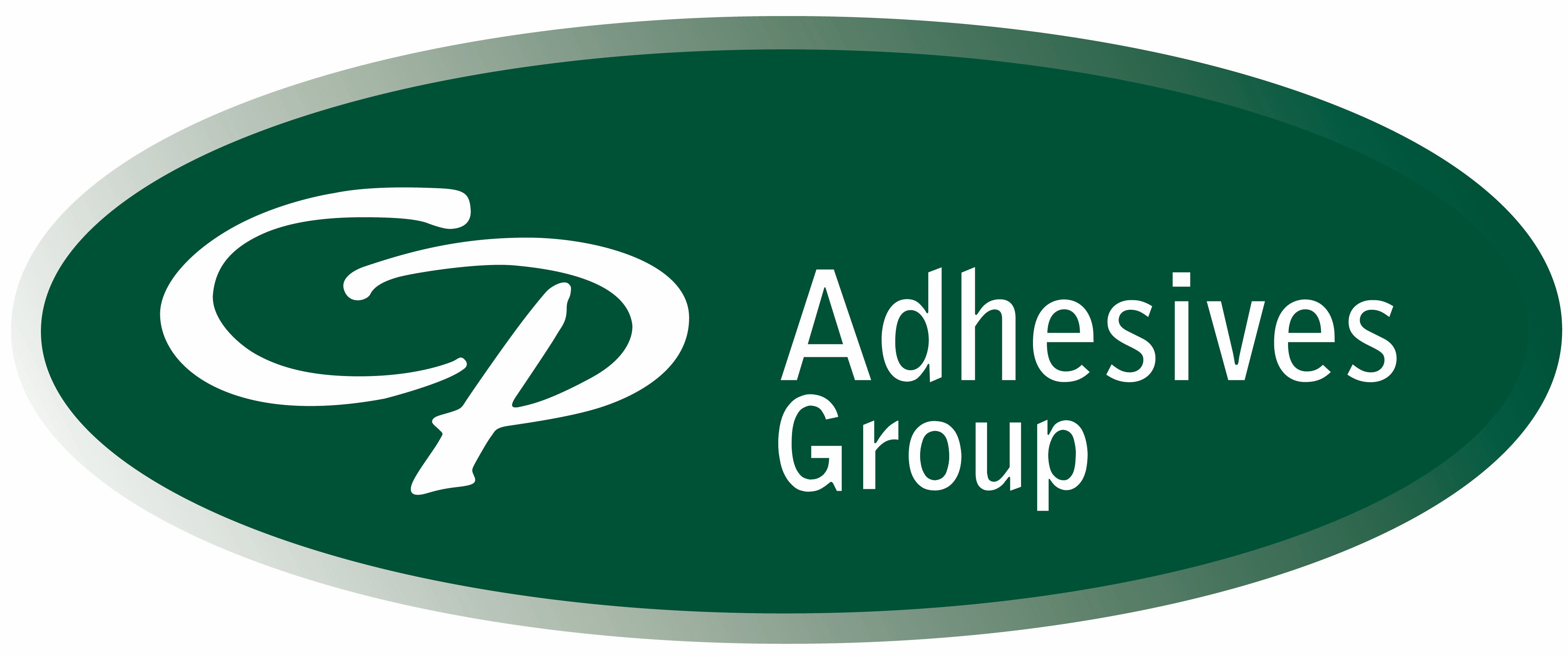 ---
Better Vacuum Cups
Better Vacuum Cups, Inc. manufactures top notch vacuum cups for all CNC Flat Table Routers, as well as vacuum cups for a variety of other concepts such as bench-top systems, point to point routers, and the stone industry.
---
Air Handling Systems
Whether you need an entire system or just a few dust collection components, we offer some of the most competitive dust collection system prices in the market to fit your budget.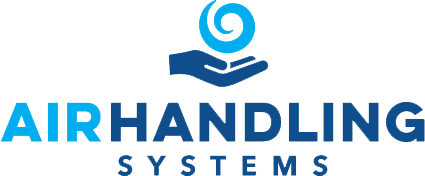 ---
Cabinetshop Maestro
A project management solution for busy cabinet shops, Cabinetshop Maestro software helps to plan and manage multiple jobs, stay on schedule and accurately estimate and track labor costs.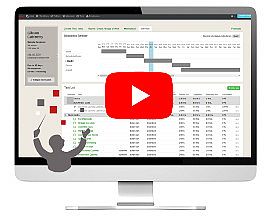 ---
Palmetto Cabinet Doors
We provide quality cabinet doors for independent cabinet industries. Our products are made by accurate, efficient, and experienced construction through quality materials and state of the art technology. Phone: 864-304-4147
---
Old Wood - End Grain Blowout!
We are moving facilities and must sell all current overstock inventory. Various species and sizes available. All 100% solid end grain. Douglas fir, Ponderosa pine, White oak, and Mesquite. #1 and #2 quality available. Great for flooring, walls, counters, DIY, etc. Email - info@oldwood.us Prices range from $0.50/sf - $4.00/sf.
---
Rico CNC
We offer a large range of high quality and value priced CNC spare parts & tools for the world marketplace - one-stop market for CNC parts, woodworking machine tools, accessories.

---
Safety Speed Manufacturing
Offering a full line of Vertical Panel Saws, Panel Routers, Wide Belt Sanders, Edgebanders, Screw Pocket Machines, and Sign Making Equipment.
---
XtraSharp Machinery
Producing Industrial Sawing & Grinding Machines for the Wood and Metal Industries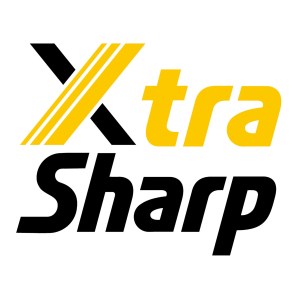 ---
Doucet Machineries
A North American leader in design, manufacturing and integration of advanced solutions for the secondary wood processing industry, Doucet offers cutting edge solutions designed to enhance the production line.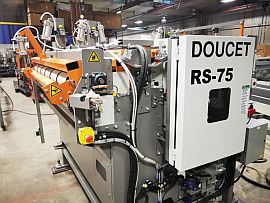 ---
Laguna Tools


Explore our full line of premium woodworking machinery!
---
ExFactory - Machinery for Woodworking
We conduct online auctions, liquidate equipment inventories, and perform equipment appraisals of new and used woodworking machinery.

---
Shapr3D CAD Software
Shapr3D is multidevice CAD software with intuitive design features. You can go from design to visualization in minutes. Improve your workflow, and customer satisfaction at the same time!

---
Supergrit Abrasives
Industrial Quality Abrasives Manufactured by Leading US and Foreign Companies - We are distributors for: AdTech, Carborundum, Climax Metal Products, Dixon, Evencut, Ferro, Formax, FPC, Griton, Indasa, Kelco, Keystone, King Arthur Tools, Maverick, Mercer, Mirka, Precision, Production, Random Products, Sand-Rite, SIA, St Gobain, Sungold, Sunmight, Unisand, & Woodstock International.

---
Thermwood - CNC Routers
Thermwood offers CNC routers that combine tooling flexibility, machining performance and large envelope size making them ideal for a wide variety of woodworking related applications.

---
Accu-Router, Inc.
Providing high performance CNC routers (custom-made) for multiple industries. We also build our own premium spindles in-house.

---
O'Shea Lumber Company
Merchants of Fine Woods and custom moulding - Specializing in domestic and foreign Hardwood and Northeastern White Pine, in 4/4 to 16/4, we purchase millions of board feet annually, from sawmills located in the Midwest and the Northeast.

---
Diversified Equipment & Supply
We are a manufacturing equipment provider and support company, providing integrated CNC systems for companies of all sizes. Our mission is "To Help You Grow Your Business More Profitably".

---
Machinery Max
Machinery sales and auctions - maximize the value of your assets by selling with us!

---
2020 Manufacturing Solutions
A software application that allows the owner to design, sell and produce in a single solution, 2020 Maker combines a design tool with a fully engineered product catalog to generate production information, including optimization and CNC machine data.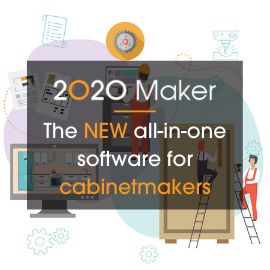 ---
ULTI-BOARD™ | The Ultimate Spoilerboard™
ULTI-BOARD™ — NOT YOUR ORDINARY SHEET OF MDF!
Providing the Ultimate in CnC Spoilboard performance since 2007. Compared to standard LDF, MDF and HDF engineered sheet products which are manufactured with machinability and finish qualities in mind only, ULTI-BOARD™ was specially formulated for effective vacuum flow and work piece holding.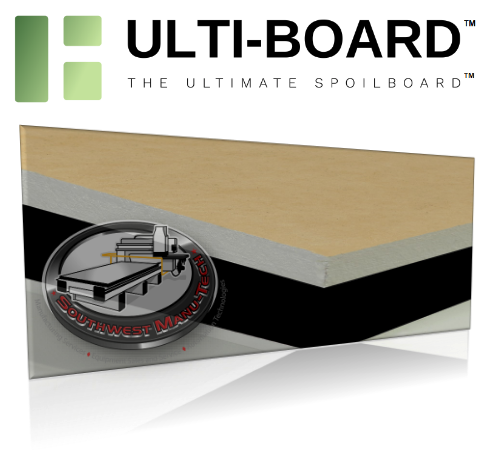 ---
T-Tool USA
Supplier of high quality CNC tool holders and accessories, including collet chucks, milling arbors, drill chucks, and more.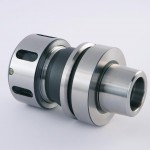 ---