Hanging Glass Shelf Directly Onto Drywall
05/12/2012
Consignment Auction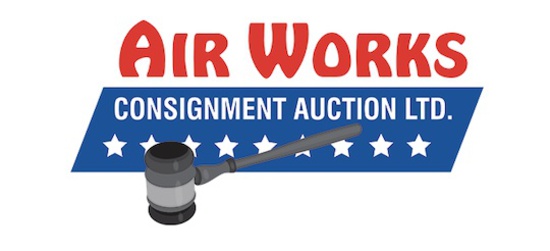 Woodworking Machinery - Closing June 14th!
Wide Belt Sander, Saws, Dust Collection, and much more!
From original questioner:
---
I have to hang a glass shelf (15" deep X 23" wide X 3/8" thick) in a alcove directly onto the drywall. The shelf unfortunately is only 15" deep and the stud is way out at 24" (I guess it is just a decorative wall so they put the stud way out.) I am thinking my best bet is a cleat with the 1/2" toggle type bolts, perhaps 3 or 4 of them just to be sure.
But it would be nicer looking if we could use a one point hanger out of stainless steel like this http://www.sugatsune.com/products/ProductDetails.cfm?CATID=16&SUBCATID=7&P
RODUCTID=4846
But I just don't trust all the weight on one point. And I don't want to go to the cost of ripping up the drywall. Would you trust the shelf on one hanger? Would you trust it on the 3 toggle bolts?

From contributor Pa
---
It seems to me that I used a extrusion once that sort of worked like that.
Try these guys

From contributor Pa
---
Greg, you need to get back to the shop! Just checked out your site, very nice work.

From contributor La
---
We also use C.R. Laurence Co. for a lot of glass stuff.