Moving Into Bigger Space
02/18/2014
From original questioner:
---
After 9.5 years of living in Fort Lauderdale, business is finally starting to expand significantly. Moving to bigger shop from 2200sqft to 3600sqft. It's only costing me 400.00 more and it's 1 block away in the same industrial park. Bought a used streibig optisaw2 and hired two more employees. We started moving today. Looking forward to working in the new space.harold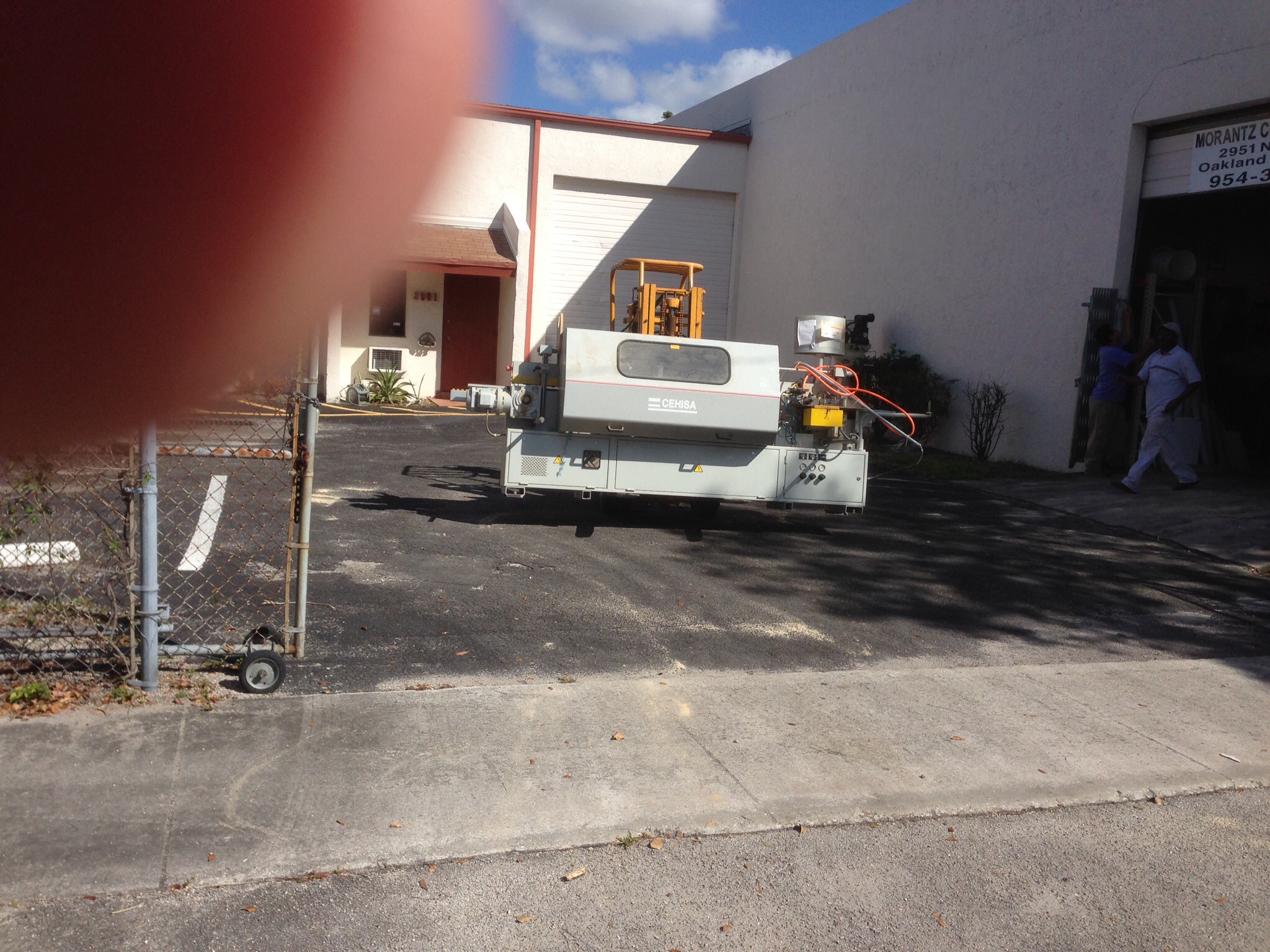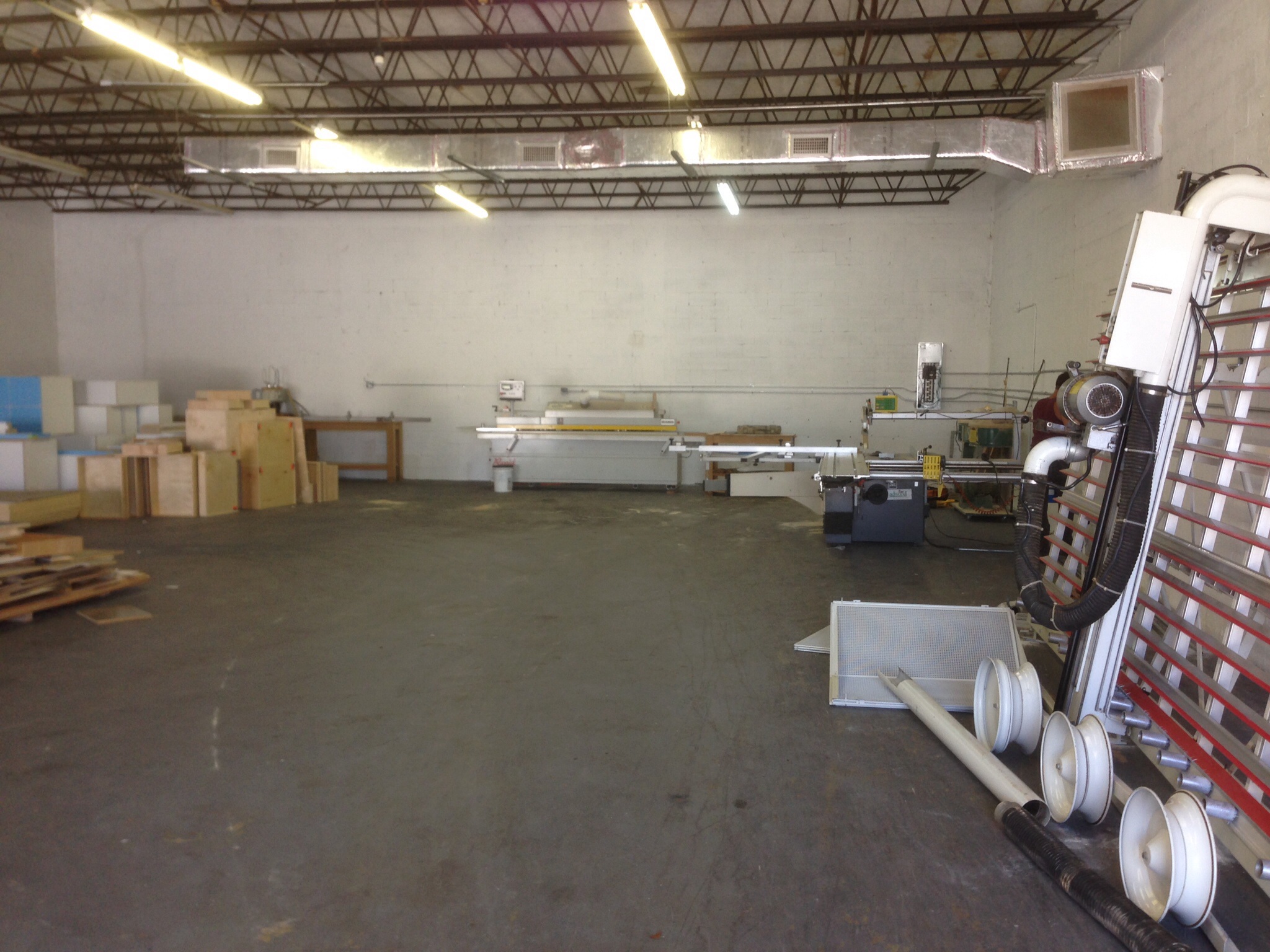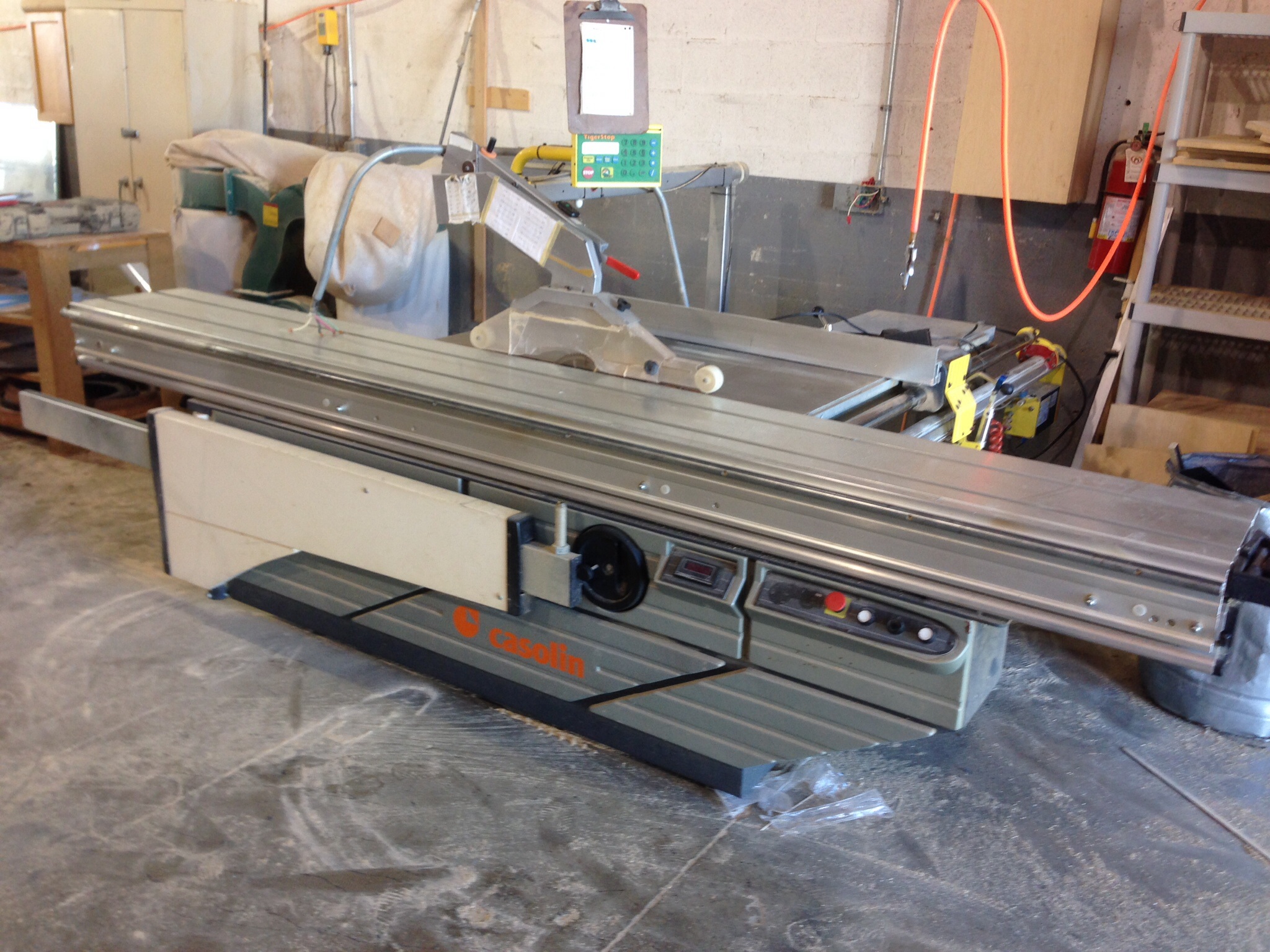 From contributor Ma
---
Moving to a new location is necessary in order to further advance forward in terms of the business progress and development. Sometimes the current location does not have additional floor area for us to physically expand, hence the only option out is to move out to a bigger space. It might require time and effort but eventually that will all pay off.