Sawing Norway Spruce for Lumber
Norway Spruce doesn't saw into the finest lumber going, but it's not trash either. February 22, 2011
Question
Does anyone know about Norway spruce? I have four trees on my property about 50 feet long with 24" bases. Obviously the dimensions are attractive, but I don't know enough about the quality of the wood to know whether it is worth paying someone to mill them for me.
Forum Responses
(Sawing and Drying Forum)
From Gene Wengert, forum technical advisor:
It is quite knotty.

---
From the original questioner:
I have to make a decision by the end of the week as to whether or not to mill the lumber. I think we will though. Some carpenter friends and I will split the cost, dry them for a year, etc.
---
From contributor T:
Just know that Norway spruce can be one of the more difficult woods to cut without waves in the lumber. Use sharp blades, make sure your blade guides are aligned flat and cutting parallel to the bed and don't push the cut too fast. At the knots the wood has the ability to make your blade rise in the cut. The larger the knot diameter the worse it is. A four degree blade also helps. In the winter it is one of the most miserable species to try to cut straight when frozen.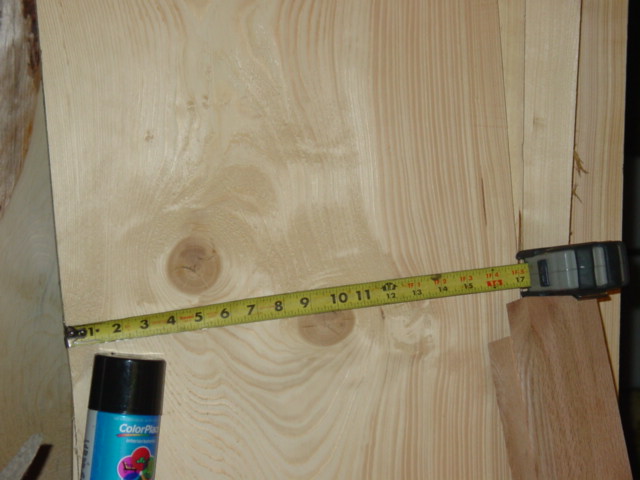 Click here for higher quality, full size image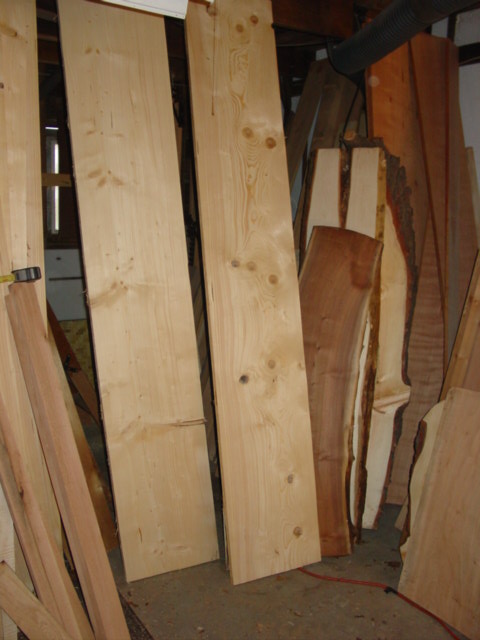 Click here for higher quality, full size image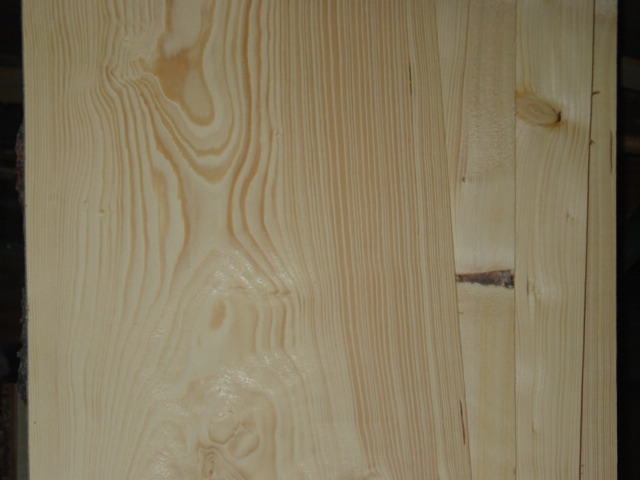 Click here for higher quality, full size image
---
From contributor P:
I have cut quite a bit of Norway spruce from the New York State forests, plantation grown and was planted 6x6 in the 30's, so the knots are quite small. I sawed this over the past two years and have had mixed success with it. It is from 70 to 75 years old on average and is from 14 to 20 inches on the small end of the logs. Some come out wavy and some nice. I haven't been able to determine which logs will yield good lumber. I used WM blades in ten and seven degree hook angle and will four degree next time. The state sells a lot of this timber mainly to Canada, itís cut there, and some sent back and sold as SPF (spruce pine fir lumber).