Sliding Door Track For Showcases
10/15/2014
From original questioner:
---
I am looking for the supplier for this track and roller system. Does anyone recognize it? We need this exact configuration. It is for 3/4" wood doors for sliding doors in showcases. It has a security feature so the doors can't just be lifted out. Thanks for your help.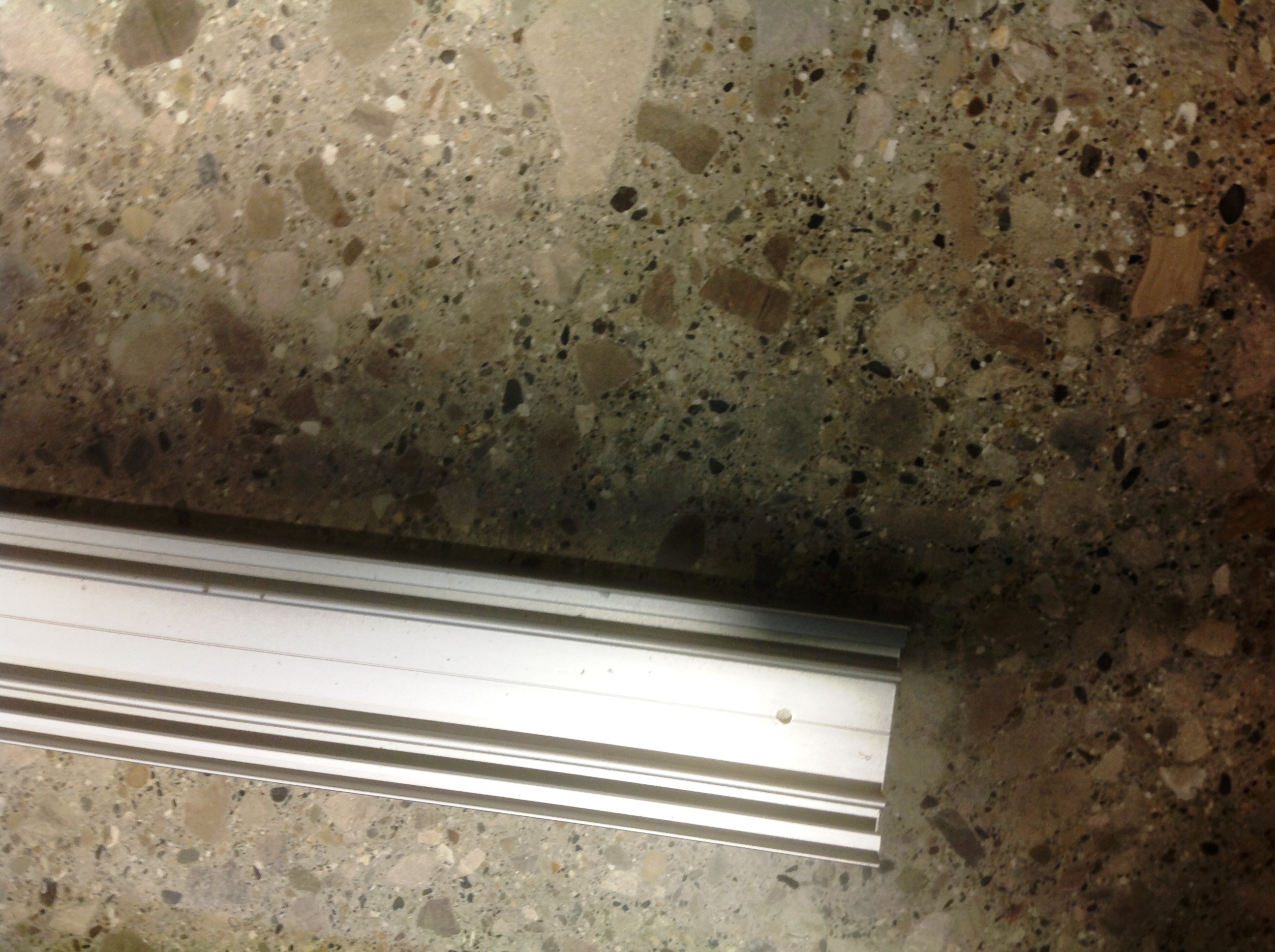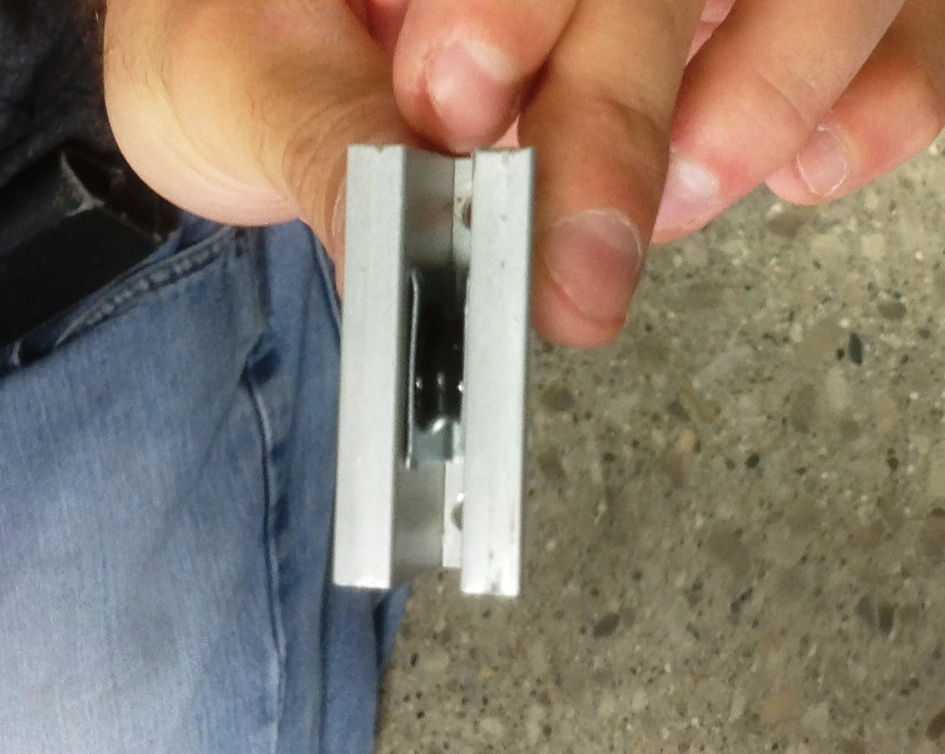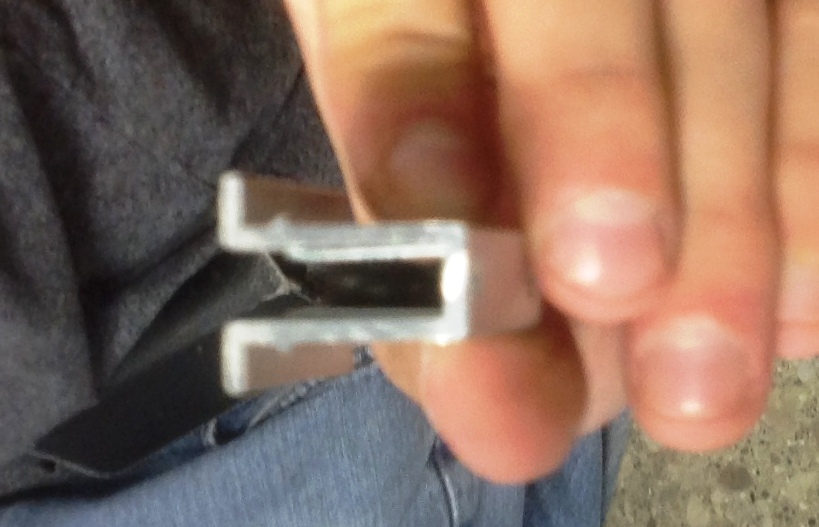 From contributor Pa
---
Try these guys:
I'm sure you have tried the usual suspects, did you try Hafele? or maybe Outwater or
http://www.crlaurence.com/default.aspx

From contributor Ke
---
Looks like Stylmark sliding door track to me, we use it all the time.