Type Of Adhesive To Use On Skateboard Deck
05/13/2012
From original questioner:
---
I am bringing a line of bamboo skateboards to the market place and would like to spray a clear adhesive on top of the board and add a fine silica sand to the ahesive. Looking for advise on what adhesive to use and how I would spray it. The adhesive must dry clear. Appreciate any help on this matter.
Richard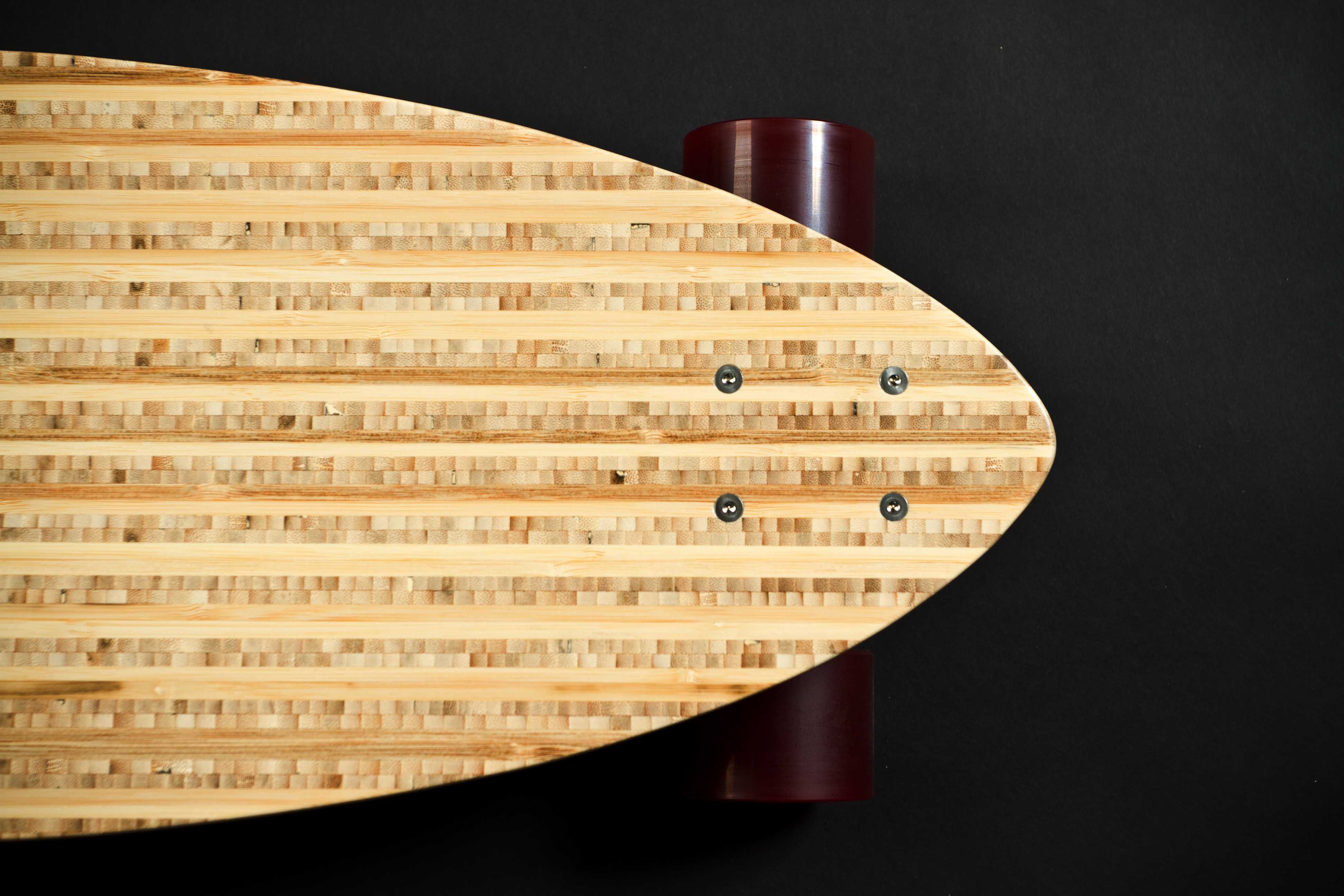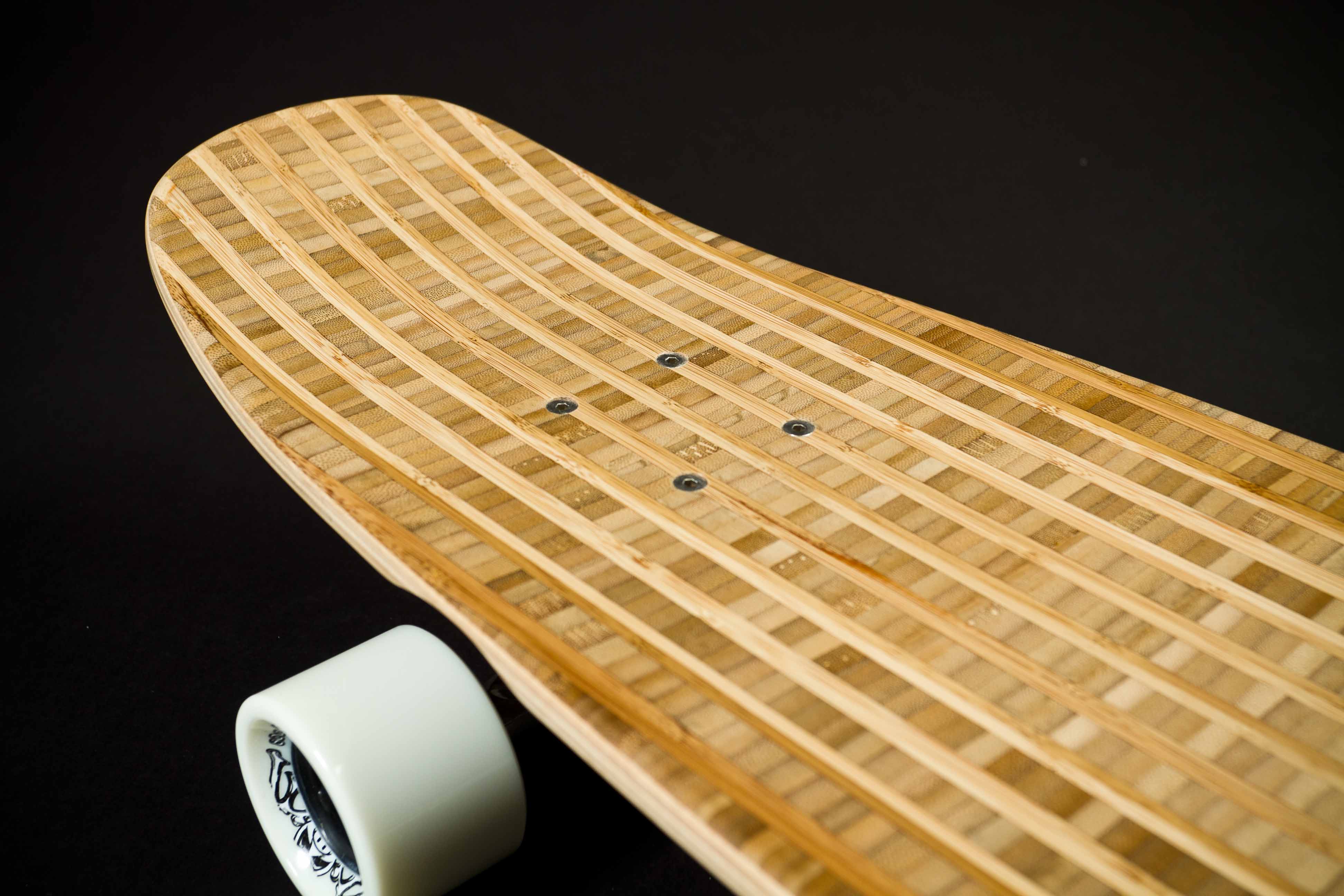 From contributor Da
---
polyester resin

From contributor Ri
---
Thanks Dave - I'll give it a try

From contributor Ke
---
It does not have to be an adhesive, but can just be the final coat of your finish, unless it is something that dries too quickly to sprinkle it.